In this new Genshin Impact guide, we are going to find out how to get Mint. This very refreshing ingredient can be useful during certain events or for the creation of certain objects or even certain dishes.
Genshin Impact Mint: What is it?
If you're here, it's because you're looking for this product which is common to each region and which is rather simple to obtain, but before finding out where to get it, let's find out what it looks like in the game.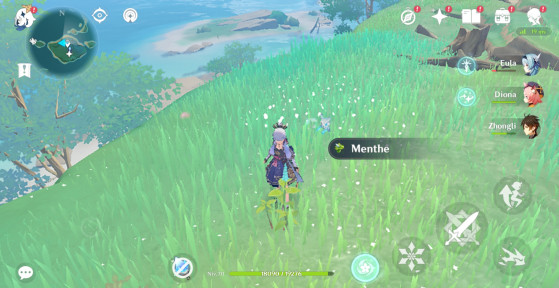 Where to find mint in Genshin Impact?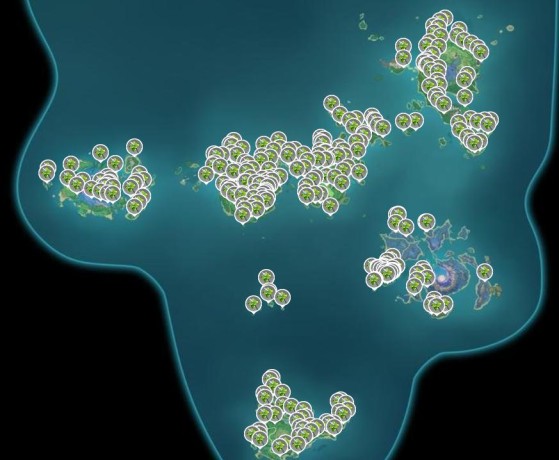 Genshin Impact Mint: Where to buy it?
There is a place in the whole game where you can't look for mint. It is a shop run by the NPC named Chloris . To find it, you will have to go to Mondstadt by following the path that leads east . You will be able to buy some from him, but be careful, because there are only 10 copies per day for the modest sum of 150 moras/unit . To help you find it, here are some images showing its location and its store.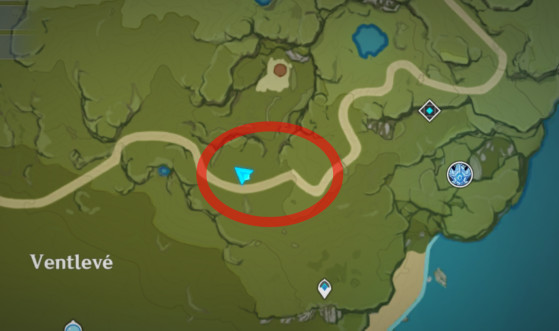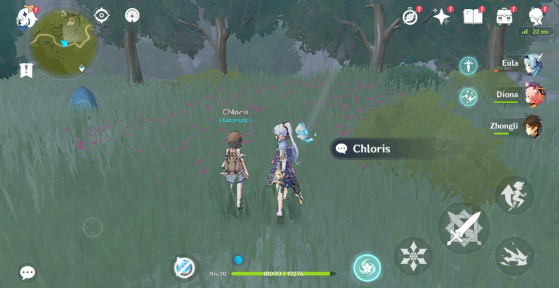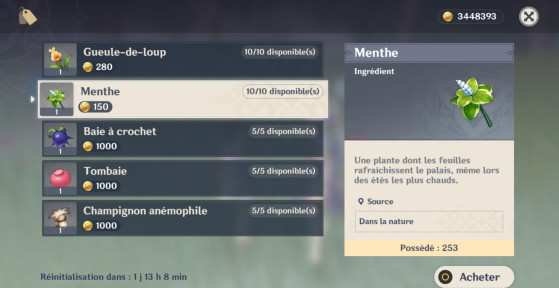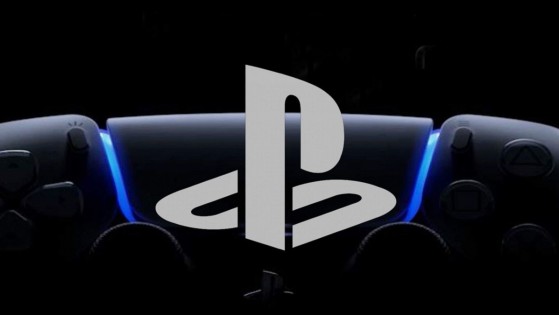 Sony today unveiled its financial results for 2021-2022 as well as its major plans for the coming year! Together we take stock of the consoles, video games and ambitions of the legendary Japanese brand.