Derived from the excellent but a bit outdated game show Lingo, Wordle is the digital version, playable on any web browser, on PC and on mobile. The principle is identical to that of its predecessor, but it is surely not useless to remind the different rules, just after having offered you some clues and the answer of the word of the day.
Hints and answers of the Wordle of Tuesday May 24, 2022
Hints
First letter is A

You can put photos in there

Has 2 vowels
Answer
And finally, if you still haven't figured it out, here's today's answer:
The answer to today's Sutom is : 

Album

Main definition of the word according to the dictionary :

A blank book for the insertion of photographs, stamps, or pictures.
How to play Wordle?
Go to the

game website

The player has 6 tries to win the game, by guessing the word of the day

This mystery word consists of 5 letters, and is common to all users on a given day. It changes, of course, at midnight.

The player can only make proposals that are part of the dictionary of the game
After validating an attempt, the box with a letter in the right place

will be filled in green

The box containing a letter that is part of the word of the day, but which is incorrectly placed, will be filled in yellow

The "useless" letters as well as the "yellow" and "green" letters are colored on the keyboard below the grid to help the player.

For example, here is the path of a classic Wordle grid: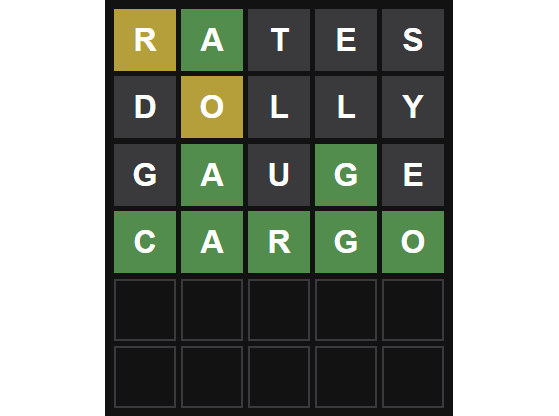 Other games that are similar to Wordle
The various lockdowns have had many negative effects on the world's population, but if they are to be credited with anything, it is that they have allowed some creative people to take time to sit back and brainstorm. Among other successes, Wordle appeared in 2021 and inspired some competitors. In France, for example, there are Sutom and Tusmo, which are MOTUS' anagrams (MOTUS being the french version of Lingo).
Recently, SUTOM has been in trouble since a huge TV channel threatened its creator with a lawsuit for a few hours. Social networks proved to be useful and showed the community attachment to their daily game. Waiting for a fate like Wordle, bought by the New York Times for several million dollars? Hard to believe, but you never know...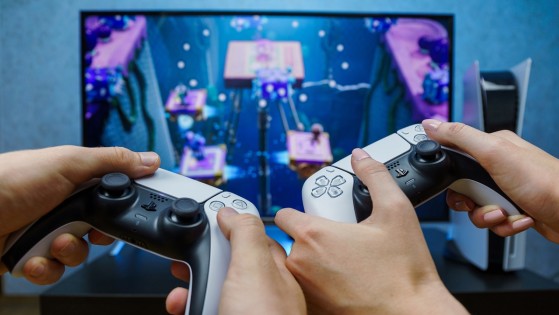 While the year is already busy for Sony, it seems that the company wants to add advertisements in its PlayStation productions soon. Let's discover together this strategy which could upset the way of producing the games of tomorrow!