Tactician is the second healer class you will have during the Xenoblade Chronicles 3 adventure. With it, you will be able to apply many debuffs to the enemy while healing your allies. Taion, the character associated with this class, is able to form an ouroboros with Eunie.
How to unlock this class?
The tactician class is Taion's base class. To unlock the top 10 levels, you'll need to look into Xenoblade Chronicles 3's advanced secondary content.
Class Description
Healer type class. Summons Mondos to confuse the enemy or to support his allies.
Attack: D
Defense : D
Support : A
Strategy : A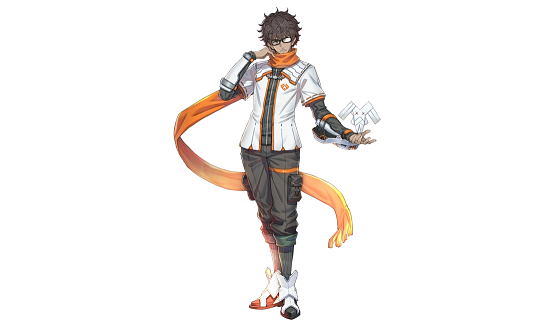 Tactician Class Arts
Overfall - Level 10 : Ether attack.
Stormy Skies : Heal.
Hazy Figure: Fields of effect. Gives a small extent to fields of effect on the terrain.
Avenging Eagle: Aether attack.
Dark Banner
Tidal Wave - Level 20 : Heals all allies when an art hits the enemy (max 150% healing).
Skills
Ethereal Ability - Level 5: Increases damage dealt by Ether Arts by 40%.
Shieldrender : Increases the chance of making the attack unstoppable by 80%.
Eternal Curse : Extends the duration timer of debuffs affecting enemies by 40%.
Inevitable Evitability - Level 15: Increases the chance of dodging an enemy attack by 8%.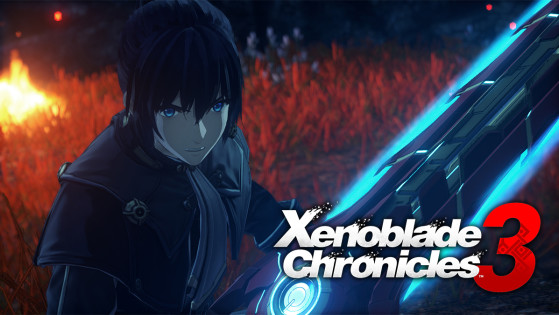 This is kind of the first question you're going to ask yourself if you hesitate to put on Xenoblade Chronicles 3 after reading the many tests available on the web: do you absolutely have to have read the first 2 episodes to enjoy this news excluded Nintendo Switch.