Here's everything about Noah's gruff friend in this new class sheet of Xenoblade Chronicles 3 with the tank Lanz and his kind of mechanical shield very practical to attract enemies to his apple. In this guide, we'll look at the arts and skills you'll unlock as you level up .
How to unlock this class?
As usual when discussing the main characters in the story, this is the base class for Lanz, with Rank 20 unlocked through Xenoblade Chronicles 3 side content.
Class Description
Protective type class. Protects his allies with his broadsword as well as arts attracting the attention of the enemy.
Attack: C
Defense : S
Support : D
Strategy : B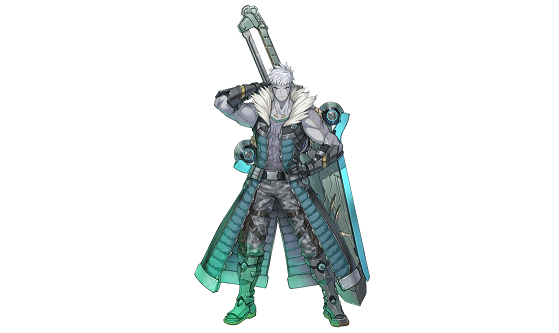 Heavy Guard Class Arts
Bull Rush: physical attack. Related destabilization: fall.
Crash Out: physical attack. Increases hostility generated by arts by 70%.
Uppercut slash: physical attack. Increases hostility generated by arts by 70%.
Variable turret: physical attack. Parries enemy attacks with a guard while the art is active.
Solid Stance - Level 10 : Stance. Reduces damage taken by 25% and damage dealt by 25%.
Mad Taunt - Level 20 : Taunt.
Skills
Defensive Soul - Level 5: Increases physical defense by 15%.
I'll Protect You : Reduces damage taken by allies within a defined radius by 25%.
Aggravator : Increases the hostility generated every second.
Tenacious Blocker - Level 15 : Increases guard by 40% when HP is below 30%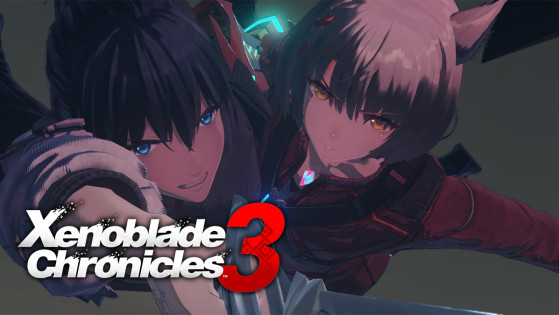 How long will it take you to go around Aionios and fully explore the interesting content of Xenoblade Chronicles 3? We see that in this guide which outlines three ways to undertake the adventure in the company of Noah, Mio and the others.