One of the main characters in Xenoblade Chronicles 3 wields a weapon that looks suspiciously like Monado. The Swordfighter class is the one with which you will make your first weapons in Aionios, but its use should be relevant until the end of the game.
How to unlock this class?
The swordfighter class is the standard on Noah and to be able to upgrade it to rank 20, you will simply have to continue the normal course of the Xenoblade Chronicles 3 scenario.
Class Description
Fighter type class. Wields a broadsword. Its technique offers a good balance between attack and defense.
Attack: A
Defense : C
Support : C
Strategy : A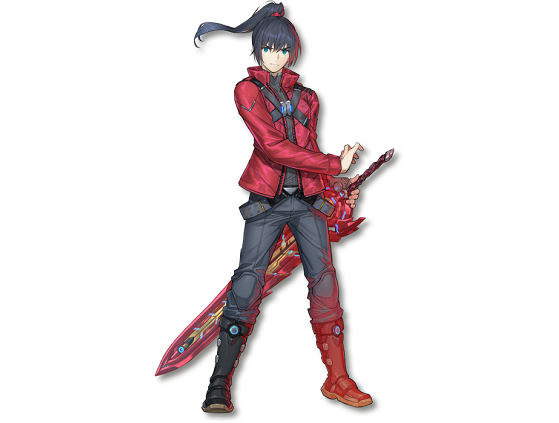 Swordfighter Class Arts
Ground Beat : Physical Attack
Sword Strike : Physical attack. Inflicts an imbalance on the enemy when the character performs a flank attack.
Edge Thrust: physical attack. Increases damage dealt by attacking from behind by 120%.
Air Slash: Physical attack. Increases damage dealt by 35% after a successful feint.
Shadow Eye - Level 10 : support type. Reduces self-hostility by half.
Overclock Buster - Level 20 : Physical attack. Increases damage dealt to dazed enemies by 175%.
Skills
Sharp Eye: Increases dexterity by 35%.
Cypher Edge - Level 5: Reduces hostility generated by attacks by 50M.
Cover Attack - Level 15: Increases critical hits by 35%.
Inspirit: Increases damage dealt by 135% when the character fights a boss or unique monster.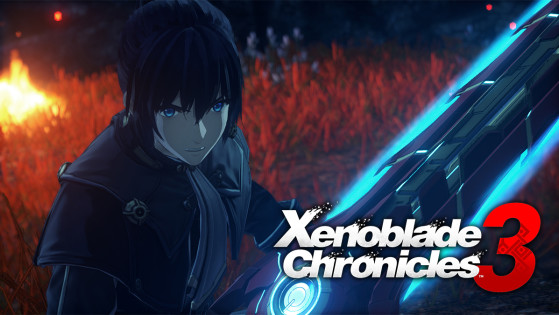 This is kind of the first question you're going to ask yourself if you hesitate to put on Xenoblade Chronicles 3 after reading the many tests available on the web: do you absolutely have to have read the first 2 episodes to enjoy this news excluded Nintendo Switch.