One of the most notable instances of Genshin Impact is the Spiraling Depths . They guarantee adventurers who manage to triumph over its floors rich rewards. However, there are some prerequisites to be able to access it with peace of mind. First of all, you must imperatively reach level 20 of adventure to hope to go there.
Where are the Spiraling Depths?
Also, the doors to this dungeon will only open if you manage to solve a little puzzle first. This begins at Cap de la Promise , a little east of the Dadaupa valley.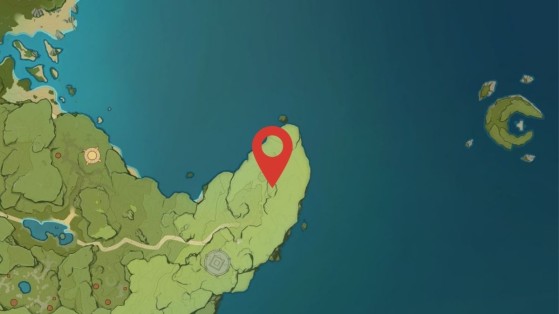 In the air above the Cape, you will see a purplish sphere floating in levitation. Just below, three pillars are erected. You will need to activate each of them manually, by looking for three small blue spirits . These small beings are affiliated with the pillars, and emit quite a strong light. They roam around stone buildings and are quite easy to find.
The first is just below the portal.

The second is a little to the west.

The third spirit is located at the tip of the Cape.
Once this little puzzle has been solved, a vertical air current will appear and can lead you to the sphere. This in turn can teleport you directly to Marcus Reef, on the secret island, where the Spiraling Depths await you.
Note that the Spiraling Depths is a dungeon. Venturing inside can be dangerous, and it's best to have your team worked out beforehand. In the rooms on the floors, you will not be able to:
consume food

change your team

change artifacts and weapons

level up your characters or upgrade your characters
For more guides and tips on Genshin Impact, do not hesitate to consult our complete walkthrough of the game with all the character builds, the location of the resources to be collected in the world of Teyvat or the quests for each update.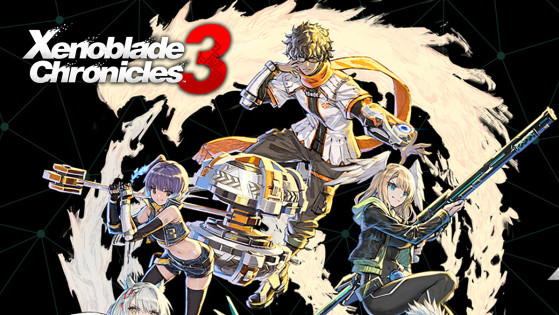 Welcome to our beginner's guide to the gameplay of Xenoblade 3, a very large format adventure, recently available on Nintendo Switch. Between fights, heroes and a few things that will make your life easier for the first few hours, there's a lot to see.