Today is when Genshin Impact update 2.0 is deployed on the game's servers. This important patch which brings new characters like Kamisato Ayaka, also contains the mysterious region of Inazuma, extremely awaited by the community.
But beware, Inazuma is not accessible for all players . You have to meet a few prerequisites before you can set sail.
Pay attention to the prerequisites
Like the Dragonspine, Inazuma is a region reserved for high level players since you must have reached level 30 of Adventure in order to participate in the journey.
But that's not the only thing. Inazuma contains many secrets and should allow the community to advance in the main story of the game. It is therefore logical that you must have completed the Archons quests – which constitute the main plot of Genshin Impact – available on the mainland.
Thus, be sure to check that you have completed the Archons Chapter II - Prologue quest. The latter has been available since Update 1.6.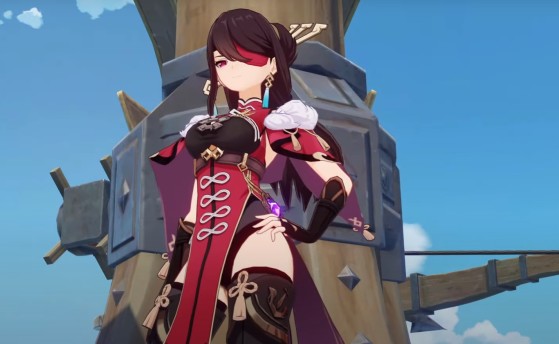 Once this quest is completed (and Update 2.0 installed), the Archons Chapter II - Act 1 quest " All Sails Out " should automatically appear in your quest log. You will then have to go to Catherine of the Adventurers' Guild to discuss the situation Inazuma finds himself in. Events and characters will take you to Beidou's boat, ready to depart.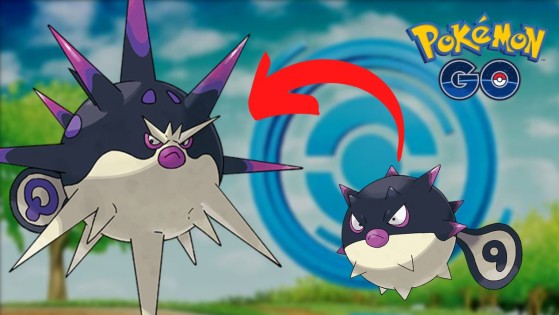 In order to evolve your Qwilfish from Hisui on Pokémon GO into Overqwil, you will need much more than a few candies. Here's how.