Disney Dreamlight Valley is finally released this Tuesday, September 6, 2022 in Early Access on all platforms. The opportunity for you to discover this magical world and restore it by finding lost Disney and Pixar characters. All means are good: whether it's exploring the open world by unlocking the passages of nocturnal thorns thanks to the Dreamlight, or going through the castle and its magic paintings. Today we are going to look at how to make fiber using seaweed.
Fiber and Rope: two important materials
Most of the items you will need to create for decoration or to complete side quests will require two important resources: fiber and rope. The rope is also obtainable by combining 8 Fibers.
At the start of the game, you will notably need 7 Ropes in order to complete Goofy's quest: the mysterious wreck,

You will then need it to build Donald's house thanks to the boat repair kit,

You will also need it (fiber) to craft the trellises and burlap sacks needed for Wall E's mission to restore the garden,

Many decorative pieces of furniture can be made with fiber or rope.

The only problem is that you will need seaweed to make fiber (1 seaweed = 5 fibers).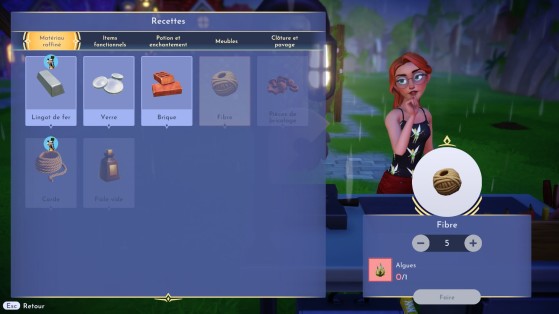 Where to find seaweed?
Seaweed is not easy to find when you don't know where to look. With a bit of luck, you can find some on the edges of the Enchanted Beach, but the easiest way to get them is as follows:
Fish in the ocean and ponds without aiming for bubble circles. Indeed, you are used to fishing for beautiful fish by aiming for the white, blue or orange circles but have you ever tried aiming next to it? This also works and you will be able to get seaweed and some small fish!

As usual, consider bringing a character whose job is fishing before optimizing your chances of getting 2x more seaweed.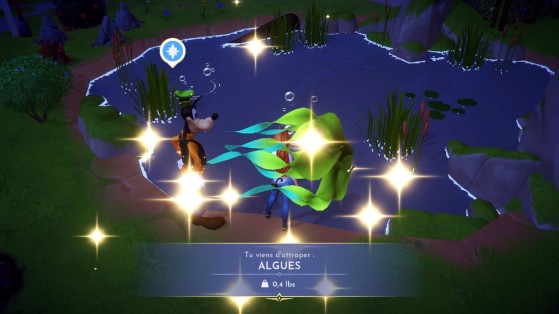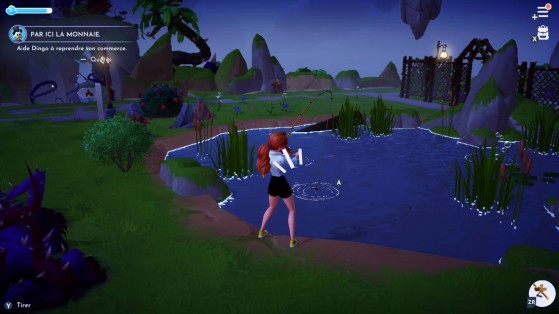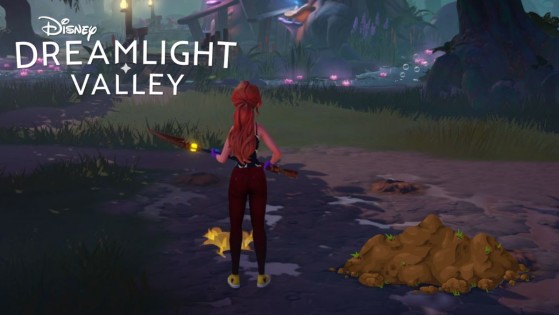 Can't find Clay in Disney Dreamlight Valley? Here's where to find it easily to complete your quests, especially the Mysterious Wreckage with Goofy.