In WoW Classic, the leveling phase is much longer and more challenging than it is in Battle for Azeroth. To make matters worse, the interface is far from optimized as intoday's game. In order to greatly improve your leveling period, we offer this little guide dedicated to the Questie addon.
Questie: What does it do?
The main gimick of Questie is to restore some of the functions offered by the interface in Battle for Azeroth to help leveling and avoid going around in circles too long before finding the NPC required for your quest, for example. Here is the list of features offered by this powerful addon:
Added a description of the quest items,

Added a description of quest NPCs,

Added icons on the map indicating where are the objects to harvest or creatures to kill (among others),

Added icons on the mini-map showing where the objects to be harvested or creatures to kill (among others) are,

Added icons on the map indicating the available quests for your level and where to recover them.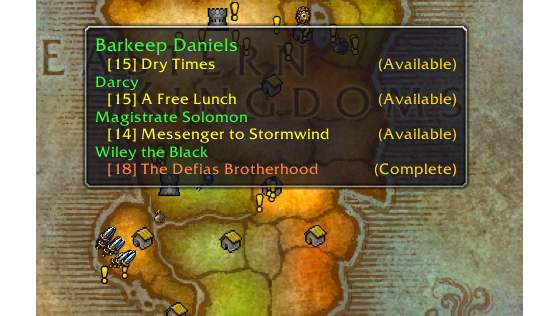 Install Questie
The procedure is the same regardless of the addon you are looking to install.
If you have never launched WoW Classic, launch it, go into the game with one of your characters, and quit the game,

Download the addon from one of the many sites available, in the case of Questie we recommend WoWInterface,

Extract the addon from the folder you just downloaded to the AddOns folder in the following location:
C: \ World of Warcraft \ _classic_beta_ \ Interface \ AddOns
Start WoW Classic,

On the characters homepage, an AddOns button should have been created in the lower left corner of your screen. Open it, and select the addons you want to load.

Load into your character and enjoy leveling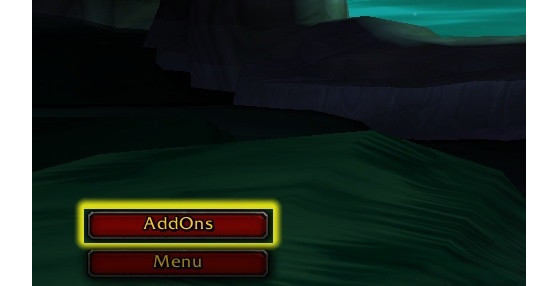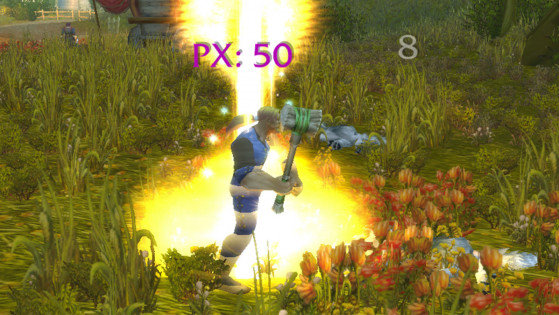 WoW Classic sounds the return of a long and demanding leveling process, requiring patience and rigour. To make your task a bit easier, we offer some tips for both Horde and the Alliance, whatever your class: addons, zones, PvP, instances and more.
Written by Laerezh. Translated from the French by Millenium.