Red Dead Redemption 2 has more than one trick up its's sleeve to occupy the player, and robberies will definitely be some advantages to be considered, just to replenish your bank account or to satisfy the camp and its inhabitants with more food. Several types of robberies will be possible:
Assaulting a bank

Attacking a train

Robbing a store

Looting a house

Collect "taxes"
While some of these missions will be linked to the main scenario, many others will be linked to the game's appendices. And here again, everything will be a matter of choice, as we can see from the sequence in which Arthur decides to shoot in the air to intimidate the passengers of a cart: at that very moment, you could have simply run into the pile and left only corpses behind you.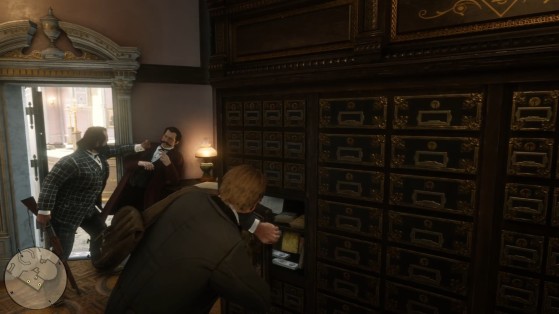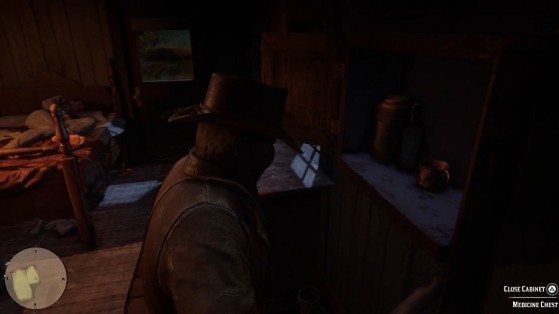 Consequences
Playing outlaw and making too much noise in this world will not be to your advantage either, since your head will then be put on a price. Thus, encounters with bounty hunters will occur randomly: by seeking a fight and looting others, it is better to be prepared accordingly, a threat will constantly hang over you.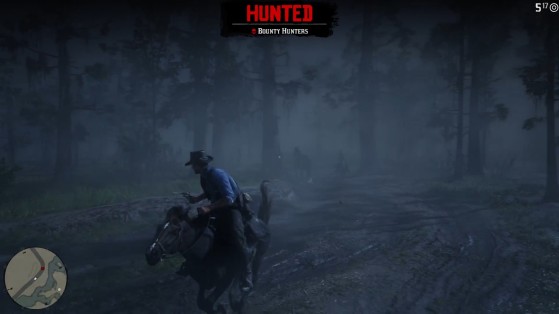 Written by Bastien "Lloyd" Dubosq-Luyer. Translated from French by Millenium.us.org.