These are the latest changes made on the League of Legends: Patch 9.17.
From balancing champions to new skins, discover everything that's new on the Rift!
Summary
Champion Balance Changes
Buffed

: Galio, Kalista, Leona, Lucian, Neeko, Pantheon, Ryze, Zyra

Balanced

: Aurelion Sol, Kayle

Nerfed

: Qiyana
New Skins
Elderwood: Ahri, Veigar, Nocturne
Infernal: Galio, Shen, Varus
Related chromas
Miscellaneous
Written by Charlotte "Cthulhu" Rognant. Translated & edited from French by Thomas "Calo" Sauzin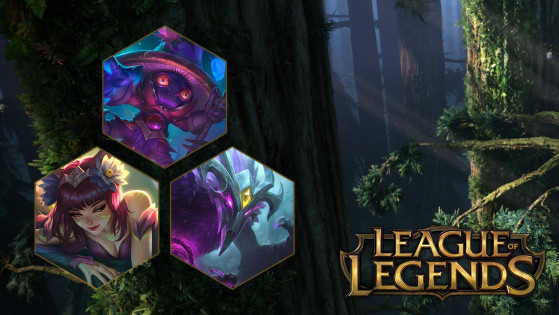 The Elderwood family leaps from the shadows of their ancient forests and lands into the Rift! Starting with patch 9.17, Ahri, Nocturne, and Veigar will add this new themed skin to their collection.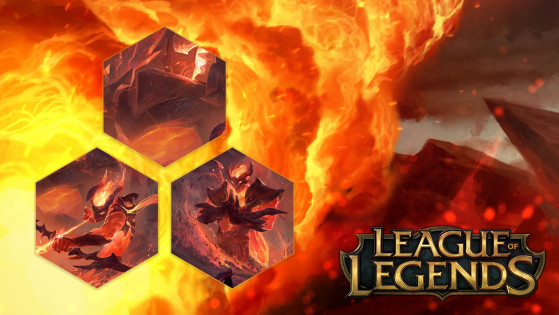 The Infernal family makes its return within the Rift! Starting with patch 9.17, Galio, Shen, and Varus will have the possibility to wear flames and horns!