Image courtesy of Riot Games
Set to kick on February 8th, the Pacific Championship Series is another testimony from Riot Games' will to build strong regional infrastructure all around the globe, allowing the League of Legends esports ecosystem to rely on strong leagues in each of the biggest regions.
Previously, the League of Legends Master Series was involving eight teams from Taiwan, Hong Kong, and Macau; while the League of Legends Southeast Asia Tour was gathering the same number of organizations from Southeast Asia.
The PCS will be co-organized by Riot Games and FunPlus Esports* and handled by Garena — a consumer Internet platform provider that runs League of Legends publishing in Southeast Asia. Because of the variety of locations of each team, the league will take place online at launch.
*Editor's note: FunPlus Esports is a tournament operator organization that is independent of World Championship champions, FunPlus Phoenix.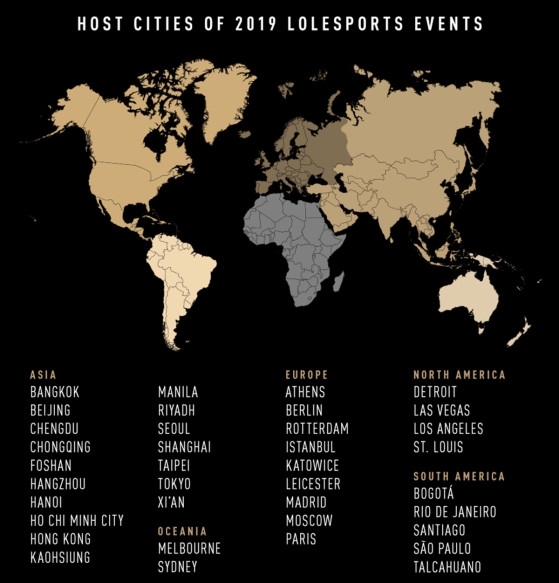 Nine teams were already announced:
ahq eSports Club, (LMS)
Alpha Esports (LMS)
J Team (LMS)
G-Rex Gaming (LMS)
Hong Kong Attitude (LMS)
Resurgence (LST)
Liyab Esports (LST)
Nova Esports: a newly formed Thai team. Their organization is known for taking part in the Overwatch Contenders in 2018.
Talon Esports: a newly formed Hong Kong team, also known for their involvement in the Overwatch Esports scene, notably thanks to their participation in the Overwatch Contenders 2019.
Since the league is built to welcome ten teams, it means that one slot is still open. We still don't know which team is going to join the league, but we can guess that MEGA (LST) might be the one. After all, they qualified for the World Championship this year, even though they failed to get out of the Play-in Stage.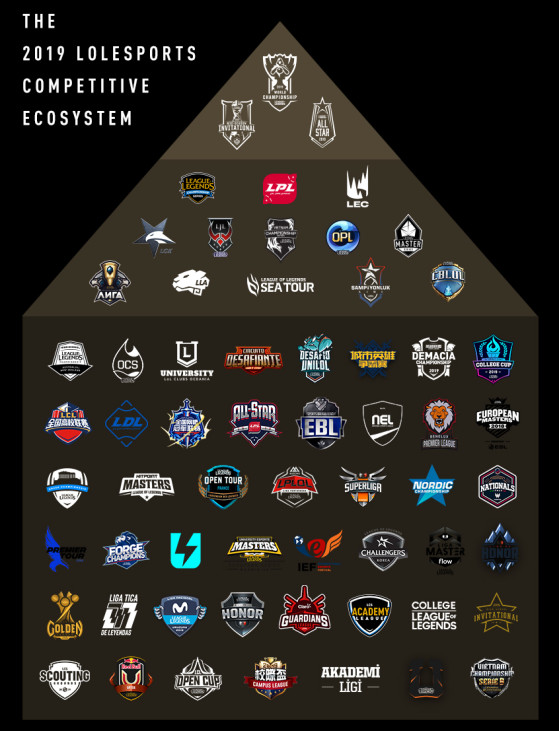 This announcement seems to testify from the incredible growth of the League of Legends esports ecosystem. All over the world, Riot Games is slowly but steadily building strong regional infrastructures aiming at creating a whole circuit that will soon have nothing to envy the professional circuits of the sports world.
Obviously, merging two leagues into one means that fewer teams will have the opportunity to play. However, this decision aims at increasing the level of competition.
By operating in this way, Riot Games undoubtedly hopes to bring greater credibility to this regional league, which will ultimately ensure the sustainability of the entire LoL esports ecosystem.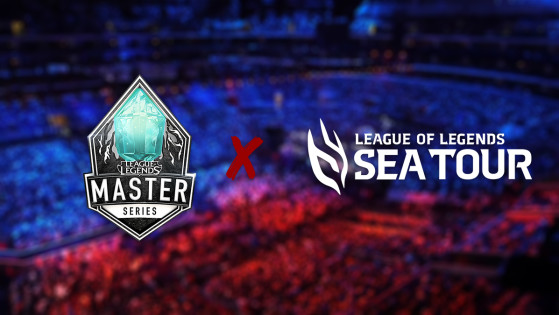 lolesports
Riot Games have announced that, starting in 2020, the League Master Series and the League of Legends SEA Tour will merge, giving birth to a brand new league — the Pacific Championship Series.