Like all software, League of Legends can sometimes encounter troubles during or after a game — when the client actually accepts to launch itself.
However, it's far more infuriating to discover that rebooting your computer wasn't enough to fix the problem and that you're unable to access the Rift. Some of you might have the technical experience to immediately dig into their configuration, but for most of us, it often means long hours of searching onto Google how to find a solution.
First of all, it's probably a good idea to check the server status of your region to make sure that the problem you're facing isn't coming from Riot themselves.
Then, if you feel you damn potato computer is still responsible for you not being able to play League of Legends, then you might need to start troubleshooting.
However, if you do, you don't need to look into the processes, you don't need to enter into the CMD nor System32, you just have to install the Hextech Repair Tool that Riot Games developed for the occasion.
It serves several purposes:
Easy reinstallation or repatch

Firewall management (so you don't have to play with ports)

Displays known issues in your region (to make sure that it comes from your PC or not)
Before ringing the bell of Riot Games' support and waiting during hours before your ticket gets an answer, the Hextech Repair Tool will help you find a solution by yourself, fixing most problems that the LoL client might encounter. Moreover, if it doesn't work, it will give a strong lead to Riot's tech support to identify the weird trouble you're the only one to live.
If you feel you need this tool in your life, you can download it

HERE

.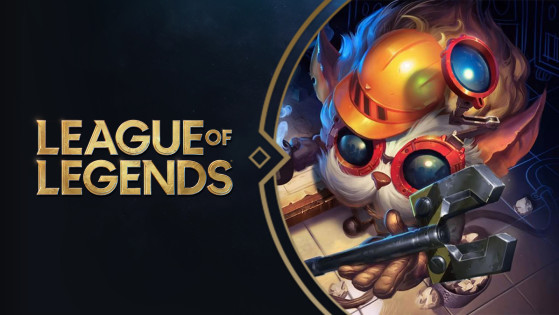 Server Status: Patch 10.2 upcoming maintenance
Encountered a bug? Wondering if the League of Legends servers are down? Don't worry, we've got you covered.