The official website of Dragon Ball Z Kakarot has a page dedicated to the release date of the game in Japan, as well as the pre-order bonuses planned for the country of the rising sun. The game will be released on January 16th, 2020, on Xbox One and PS4.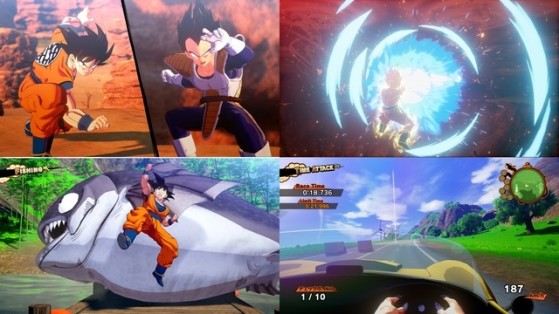 Pre-order bonus
Pre-orders for the game opened on September 12, 2019, and codes will unlock the following items when the game is released:
Training mode: A confrontation against Bonyu, an ex-member of the Ginyu commando, obviously not a fan of poses.
Sub Quest: An original story about Goku's party with his friends after the destruction of Namek and his return from Yardrat.
A special meal: This meat dish will improve your stats.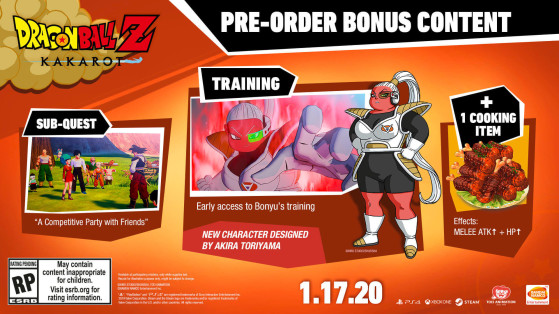 Dragon Ball Z kakarot box art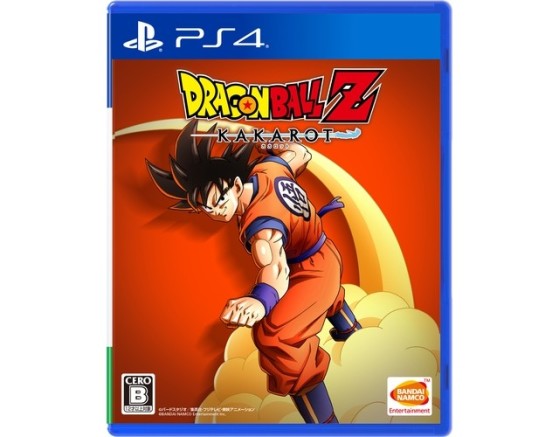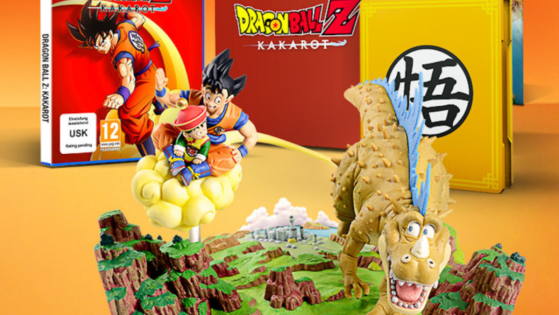 Like the majority of recent big games, the Dragon Ball Z Kakarot action-rpg has its own collector's edition, offered by Bandai Namco on PS4 and Xbox One. Here is its content, price and other info.