Today, during the Direct, we learned of the arrival of the fifth and last character of the Fighter Pass from Super Smash Bros. Ultimate. But it's not all. 5 new costumes will be available soon for your Mii Fighter.
Altaïr (Assassins Creed)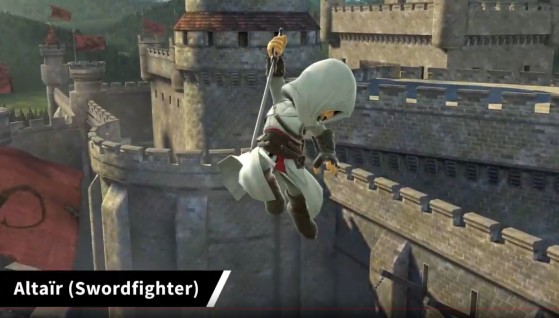 Rabbids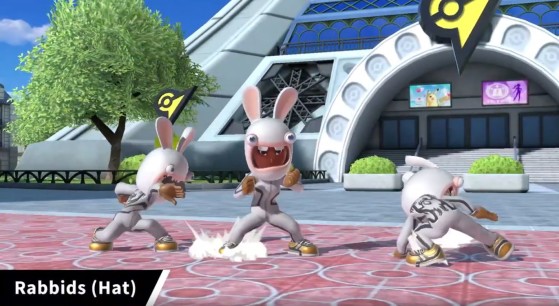 Cuphead
Soundtracks from Cuphead will also be added.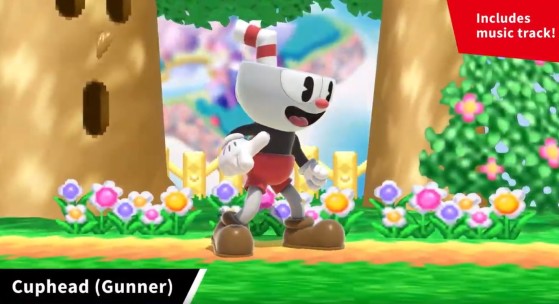 2 Megaman costumes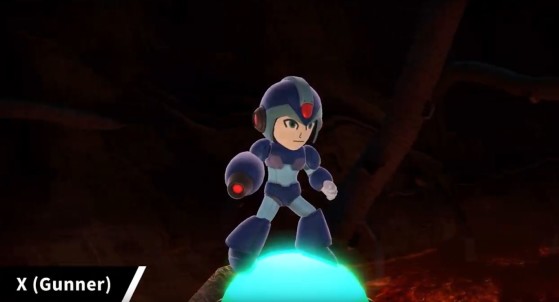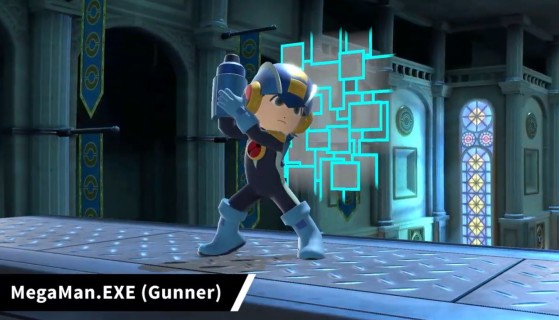 These 5 costumes will be purshasable for $0,70 each and available on January 28.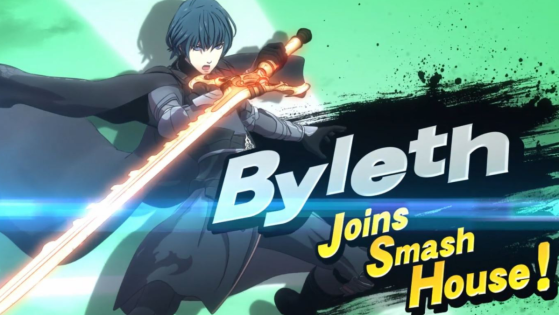 Fire Emblem Three Houses: Byleth added to Smash Bros. Ultimate
It's finally Byleth from Fire Emblem Three Houses who joins the cast of Super Smash Bros Ultimate!