On January 21st, the groups for the 2020 FIFA eClub World Cup were drawn. The 24 teams that will be participating at the event have been split into four groups of six. The teams will begin battling it out from February 7th-9th in Milan.
Over 190 teams took part in the online qualifiers for the tournament and with only 24 making it to Milan, expect the highest levels of FIFA to be played at the event.
Once the group stage of the competition has concluded, the qualifiers will compete in 
There are numerous teams that are all have a chance of lifting the trophy at the end of the tournament including Fnatic, FaZe Clan, Hashtag United, Manchester City Esports and AS Roma.
Competitive FIFA is extremely hard to predict so any one of the teams that are in attendance all have a shot at taking home one of the biggest trophies in FIFA esports!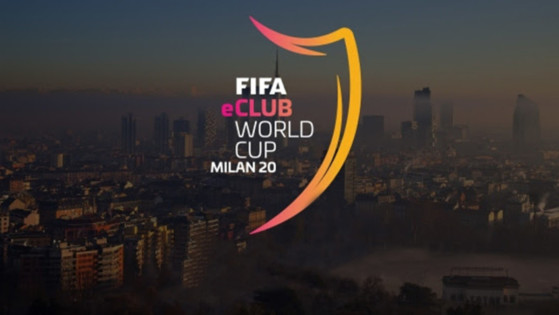 fifa-esports
The location for the 2020 FIFA eClub World Cup has been revealed. 24 of the best teams in the world will be heading to Milan for the chance to be crowned FIFA eClub World Cup winners.
Show more