With the start of the LEC 2020 season just around the corner, Alberto Guerrero, head of Esports EU for Riot Games, announced the venues for the two LEC finals for the 2020 season at a press conference prior to the opening of the competition.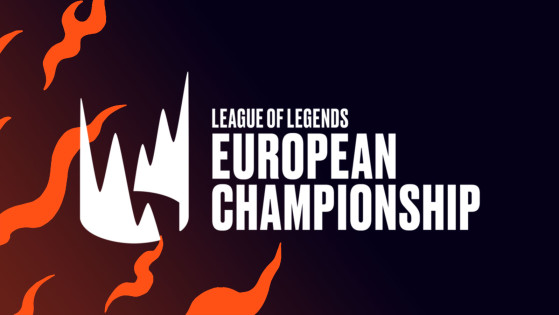 In 2020, like the LCS, the LEC decided to adopt a completely new format, particularly in terms of playoffs and championship points, for the second season under its new brand.
After Rotterdam in the Netherlands and Athens in Greece last year, the Spring Split finals will be held in Budapest, Hungary on April 25 and 26 while the Summer Split finals will take place in Malmö, Sweden on August 28 and 29, 2020. The infrastructure chosen to host the two events has not yet been announced.
An additional motivation for Martin "Rekkles" Larsson to shine this year and hope to proudly represent his country in the final of the summer segment.
lolesports
In a series clean sweep, G2 Esports stomped Fnatic to become the Spring Split League of Legends European champions!