If you're a Dota 2 aficionado, Team Secret are sure to be familiar to you. The organization has been present on Valve's competitive circuit since 2014, accumulating an impressive track record over the last few years.
Now, they are finally taking the plunge and entering League of Legends. The organization has recently purchased Lowkey Esports' roster and support staff following their appearance at Worlds 2019, and will take part in the Vietnam Championship Series (VCS).
Current Roster
• Đinh "Coated" Văn Tráng

• Nguyễn "Hani" Tuấn Phát

• Đỗ "DNK" Ngọc Khải

• Nguyễn "Artifact" Văn Hậu

• Nguyễn Phước "Celebrity" Long Hiệp

• Bùi Nguyễn "Venus" Quốc Hoàng

• Văn "Yin" Phúc An Khang
The Vietnamese championship started on January 31, meaning Team Secret will play their first official match this coming Saturday against EVOS Esports.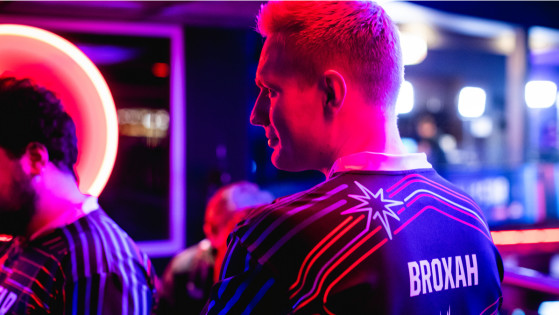 lolesports
Danish jungler Mads "Broxah" Brock-Pedersen, signed by defending LCS champions Team Liquid, has not yet received the green light to play from the American authorities. His coach, Eugene "Pobelter" Park, will take over his position while the Worlds finalist waits for the appropriate visa.