Players should no longer get stuck on the loading screen when signing out of League of Legends while signed into LoR.

Players logging into LoR from different devices should encounter fewer crashes.

Fixed issues with region quests not progressing as expected.

Fixed rare issues with players not receiving XP after games.

MASSIVE nerf to high APMers: Players can no longer discard the same card to multiple Spinning Axes by quickly chaining them (previously released hotfix).

Anivia's summoned from deck will now correctly level up if her condition has been met.

Players should no longer get stuck on "Connecting" if their opponent disconnects while loading.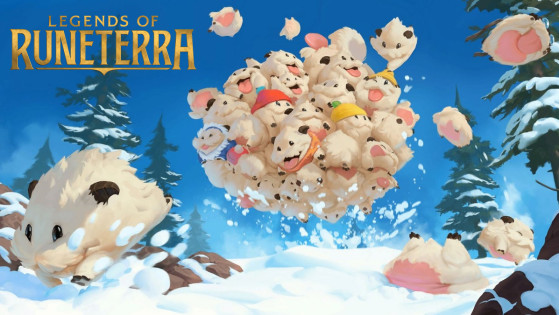 Are you interested in the Ranked mode of Legends of Runeterra and decided to climb from Iron to Master? Check out this tier list of the best decks played by pros and semi-pros since the game's open beta launch.