The Los Angeles Valiant had a rather hectic first season. By finishing as champions of the Pacific Division, they joined the playoffs in second place. Unfortunately, the London Spitfire stopped their progress in the semi-finals.
Current team

Brady "Agilities" Girardi
DPS
Genji, Pharah, Brigitte, Doomfist, Roadhog

Young-seo "KariV" Park
Support/DPS
Zenyatta, Mercy, Ana, Widowmaker, Soldier 76

Indy "SPACE" Halpern
Flex
D.Va, Roadhog, Zarya

Pan-seung "Fate" Koo
Tank
Winston, Reinhardt, Wrecking Ball

Joon-hyuk "Bunny" Chae
DPS
Trcaer, Widowmaker, McCree

Scott "Custa" Kennedy
Support
Mercy, Moira, Ana, Lucio

Dae-kuk "KuKi" Kim
Tank/Support
Winston, Reinhardt, Orisa, Lucio
History
The team's announcement was made on July 12, 2017. The LA Valiant team is owned by Noah Whinston, CEO of the Immortals structure.
On May 2, 2018 Immortals announced a partnership between Microsoft and the Los Angeles Valiant to improve the spectator experience and increase the number of events.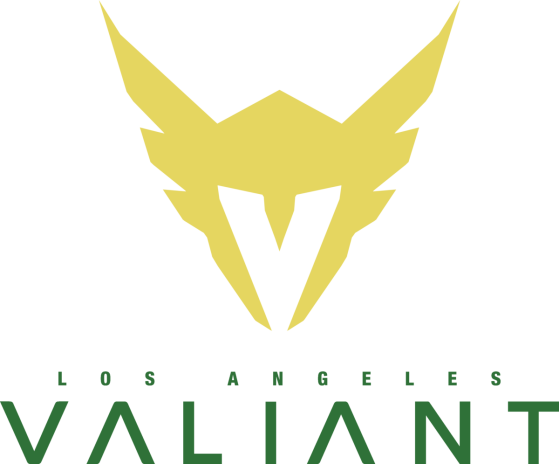 Announcement trailer
Ranking
incoming
Team's skins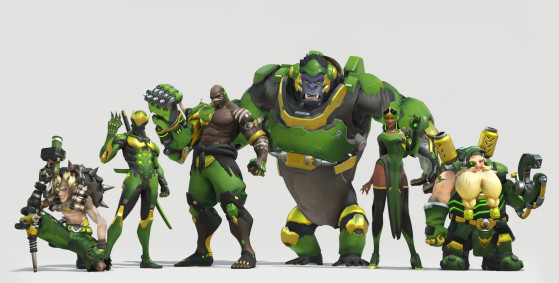 Official jerseys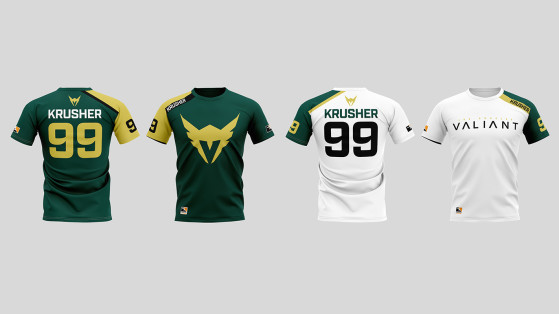 Written by Hugo "Amesio" Le Goff. Translated from French by Millenium.us.org.