While the London Spitfire won the inaugural season of the Overwatch League, Season 2 has begun on February 14. We suggest you to go to New York to discover everything you need to know about the New York Excelsior, one of the best teams of the inaugural season.
Current team

Matthew "super" DeLisi
Tank
Reinhardt, Winston, Orisa, Roadhog

Jay "sinatraa" Won
DPS
Tracer, Genji, Doomfist, Sombra, Zarya


Minho "Architect" Park
DPS
Genji, Junkrat, Pharah, McCree, Widowmaker

Grant "moth" Espe
Support
Lucio, Ana, Mercy

Hyo-bin "ChoiHyoBin" Choi


Dong-jun "Rascal" Kim
DPS
Sombra, Genji, Pharah, McCree, Mei

Minki "Viol2t" Park
Support
Zenyatta, Ana, Widowmaker

Nam-joo "Striker" Kwon
DPS
Tracer, Junkrat, Widowmaker, Pharah, McCree
History
The team's announcement was made on Monday, October 16, 2017. The logo and colors were then revealed. San Francisco Shock is a team composed mainly of American players assisted by South Koreans. The team based in California is one of the 12 founding teams of the league.
The team is part of the NRG Esports team and is managed by Park "Crusty" Dae-hee.

Ranking
incoming
Team's skins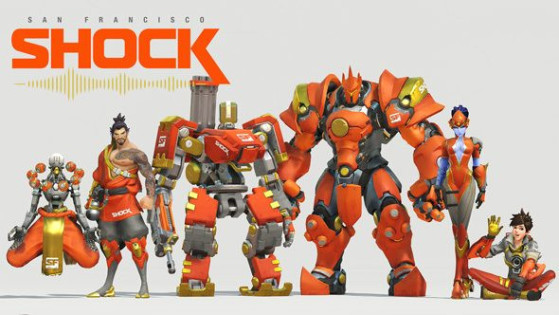 Official jerseys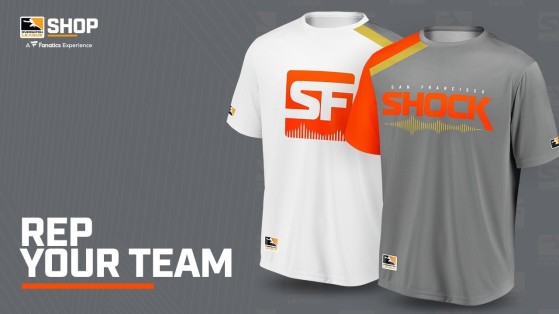 Written by Antonin "Sheybz" Falomir. Translated from French by Millenium.us.org.