Even though we were already expecting it for the summer of 2020, 505 Games has just officially announced it with a specific release date as a bonus.
Death Stranding will be launched on PCs on both Steam and the Epic Games Store on June 2, 2020. Indeed, 505 Games is in charge of the distribution of Kojima Productions' game on PC. Of course, the frame-rate will be increased and the game will be able to run on ultra-wide screens with the addition of some new features such as the photo mode. In addition, a cross-over with Half-Life has been implemented, probably in connection with the imminent release of Half-Life Alyx, through cosmetic equipment taken from Valve's game as seen in the video with the head crab that seems to please Sam a lot.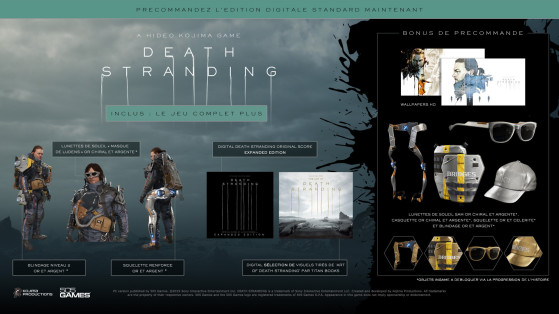 At the same time, note that the pre-orders have been launched with bonus features: 2 HD wallpapers and objects to unlock in game (sunglasses, cap, armor, and reinforced skeleton, all in gold and silver). In addition, the game's digital soundtrack in "Expanded Edition" by Ludvig Forsell, with 10 new music tracks and a dematerialized selection of visuals from Titan Books' "Art of Death Stranding" artbook for both digital and physical edition, as well as a Steelbook case containing new illustrations for collectors in the physical edition offered in limited edition.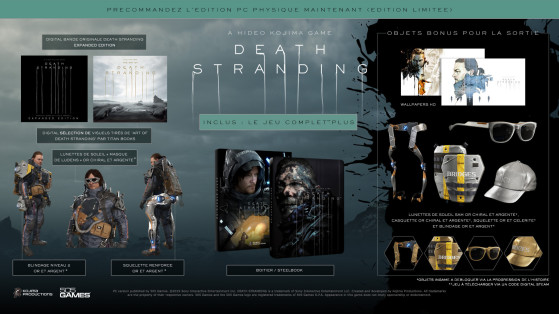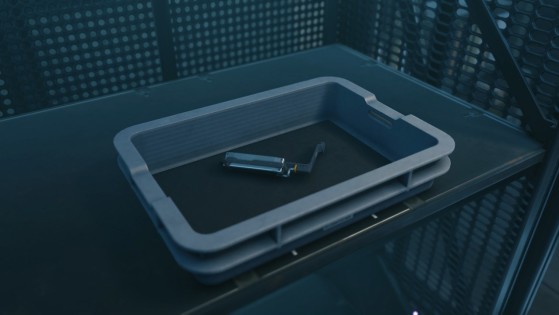 In this new Death Stranding guide, we're going to reveal to you how to get one of the hidden equipment of the Eastern Region: the harmonica.