We suggest you head to Shanghai to discover everything you need to know about Shanghai Dragons.
Current team

Weida "Diya" Lu
DPS
McCree, Tracer, Doomfist, Widowmaker, Ashe

Se-yeon "Geguri" Kim
Tank
Zarya, D.Va, Orisa, Wrecking Ball

Min-seong "diem" Bae
DPS
Widowmaker, Tracer, McCree, Soldier 76, Zarya
Jin-hyeok "DDing" Yang
DPS
Pharah, Doomfist, Hanzo, D.va, Sombra

Yong-Jin "YOUNGJIN" Jin
DPS
Soldier 76, Genji, Brigitte


Seong-hyeon "Luffy" Yang
Support
Ana, Mercy, Zenyatta, Moira

Kyungwoo "CoMa" Son
Support
Lucio, Mercy, Ana

Young-jin "Gamsu" Noh
Tank
Winston, Orisa, Reinhardt
History
The Shanghai Dragons were created on October 31, 2017 and represent China for this inaugural season of the Overwatch League. Their logo, a dragon, symbolizes the spirit of all that is sacred, powerful and supreme in Chinese culture. The franchise is owned by NetEase, a Chinese Internet technology company that distributes Blizzard games in China. The Shanghai Dragons signed Geguri on February 14, 2018, who became the first woman to join the league.
The Shanghai Dragons also have an academic team, Team CC, which operates in the Overwatch Contenders in China.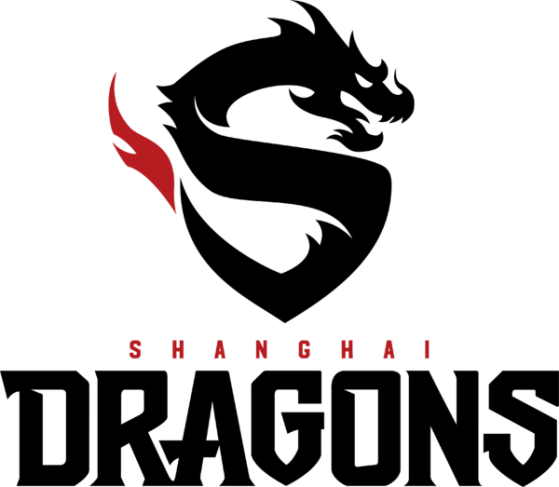 Ranking
incoming
Team's skins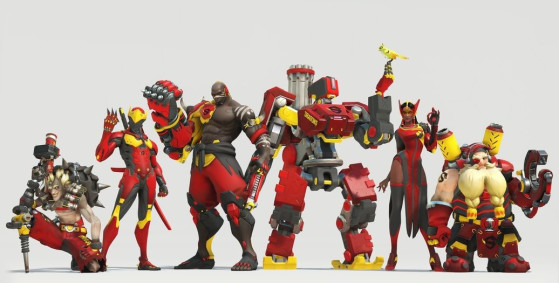 Official jerseys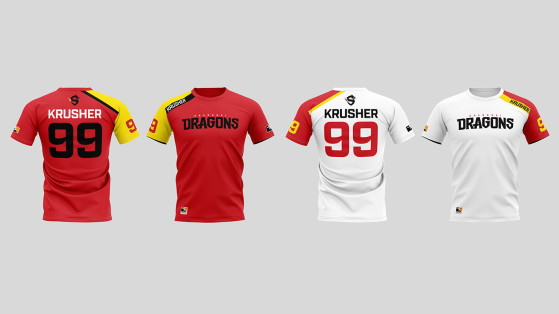 Written by Antonin "Sheybz" Falomir. Translated from French by Millenium.us.org.