New to this season, learn everything you need to know about the Vancouver Titans team.
Current team

Hyojong "Haksal" Kim
DPS
Genji, Pharah, Brigitte

Dong-eun "Hooreg" Lee
DPS
Tracer, Doomfist, Soldier 76, McCree, Widowmaker

Min-soo "SeoMinSoo" Seo
DPS
Doomfist, Hanzo, Pharah, Zarya, Brigitte

Chung-hee "Stitch" Lee
DPS
Tracer, Soldier 76, Widowmaker, McCree


Sang-beom "Bumper" Park
Tank
Reinhardt, Winston, D.Va, Zarya, Lucio

Jung-geun "Rapel" Kim
Support
Zenyatta, Ana, Moira

Sung-jun "SLIME" Kim
Support
Lucio, Mercy, Ana

History
The second Canadian team to join the Overwatch League for this 2019 season (with the Toronto Defiant), the Vancouver Titans were announced on September 7, 2018 along with six other new teams. The structure announced that it was leaving the reins of the organization to Luminosity Gaming, the big name in Canadian sport.
On the roster side, the Titans have simply recovered the entirety of Runaway's who recently played Season 2 of the Contenders.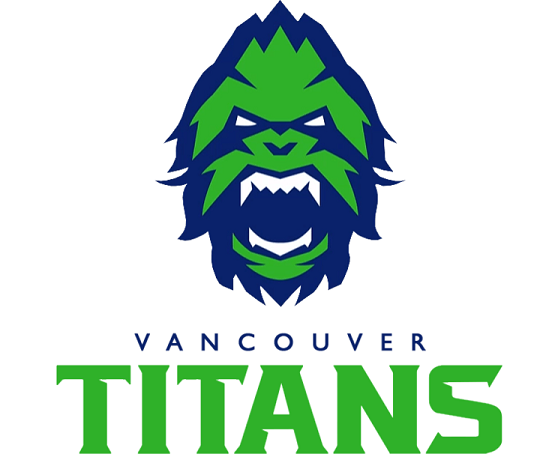 Announcement trailer
Ranking
incoming
Team's skins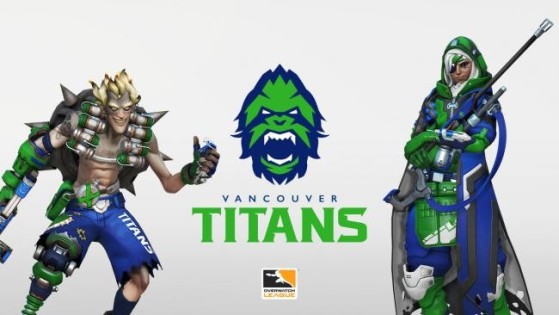 Official jerseys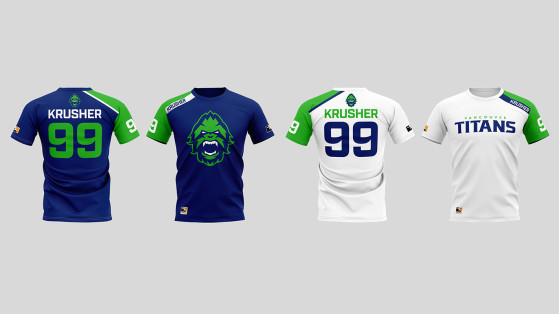 Written by Nadia "Nahdd" Ao. Translated from French by Millenium.us.org.