Whereas the Patch 9.11 should be dropped own tonight (or next week, Riot hasn't announced a date yet), new skins have been unveiled on the League of Legends PBE. They may be released with the cycle 9.12.
It is a well-known skins family, the Dark Star one. Already having Kha'Zix, Orianna, Thresh, Varus and Cho'Gath, the family gets bigger with the arrival of 3 new members: Jhin, Shaco and Karma.
Dark Star Jhin - 1,350 RP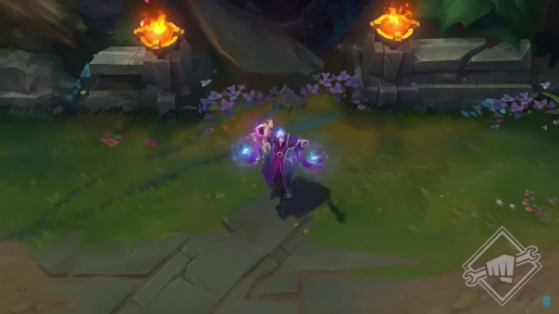 Dark Star Karma - 1,350 RP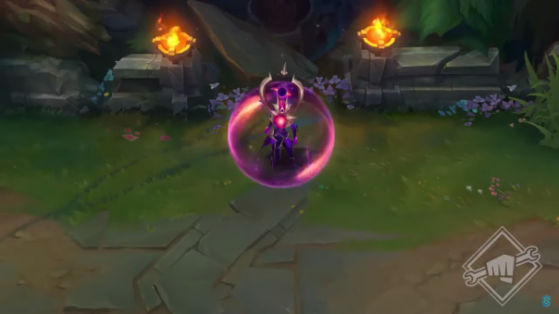 Dark Star Shaco - 1,350 RP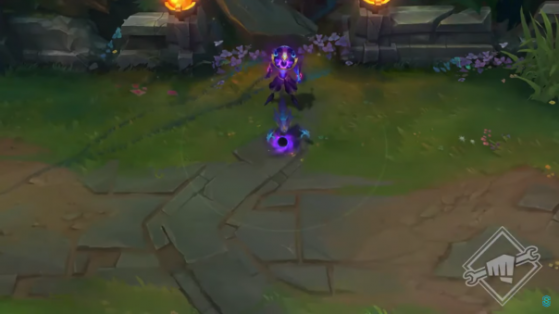 Written by Charlotte "Cthulhu" Rognant. Translated from French by Millenium.us.org.