Furnishings from the FFXIV Furnishing Design Contest have been added.
Learn more about the FFXIV Furnishing Design Contest 2019
New furnishings have been added.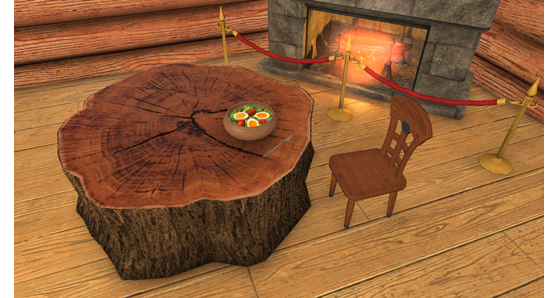 The Manderville Gold Saucer
New cards have been added to Triple Triad
Season Fifteen of the Feast will begin.
When the season has ended, the top combatants for solo rankings will receive special rewards.
The number of rewards distributed may differ between data centers in the event players have the same ranking.
Rankings will be available for viewing the day following the start of Season Fifteen and will be updated daily. Should an error occur with calculating results, the day's rankings will not be updated.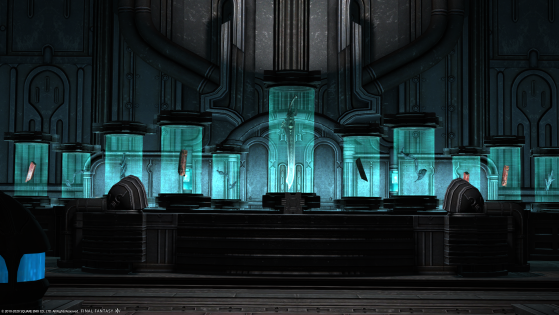 With Patch 5.25 maintenance over, the new Relic Weapons are now available in Final Fantasy XIV. These Resistance weapons are available for every class after the completion of the City of Lost Angels, following the Return to Ivalice sidequests. Here is our guide on how to obtain the relics in FF14!