DreamHack and Riot Games have reached an agreement to launch the Northern League of Legends Championship (NLC), a new North European league that will be managed by DreamHack for the next three years.
The NLC results from the merging between the English UKLC and the Nordic Championship. It will include the Nordic region (Sweden, Finland, Norway, Denmark, and Iceland), the United Kingdom and Ireland. It works in parallel with the European League of Legends (LEC) and is connected to the European Masters.
Format
12 teams divided into 2 divisions take part in the NLC for a total prize of €90,000 (98,159,40 USD). For 7 weeks, they compete in double round-robin matches in BO1. The top 4 teams in each division qualify for the Playoffs in a double elimination tree.

There will also be five national leagues — each comprising five teams.
The top two teams from each league will compete in the Telia Masters (a relegation/promotion tournament). The top two Telia Masters teams will then face the two teams that finished sixth in their division in the NLC. The two best teams at the end of this clash will secure their place for the next NLC split.
The very first NLC split will begin next June.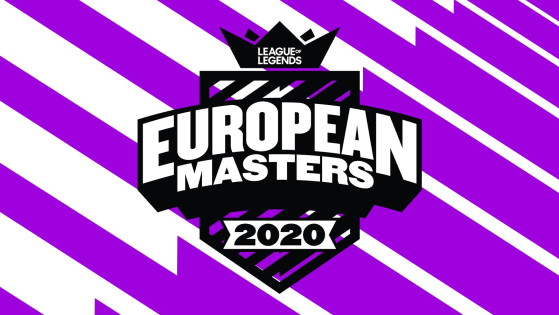 The play-in of the European Masters is over and we now know all the teams participating in the group phase.