Left without a team during the Spring Split, Kim "Wadid" Bae-in, the former support of FlyQuest in League of Legends, will resume his competitive carrier soon. The Korean team Griffin has announced his addition to the roster. The player will play his first matches in his new team during the relegation/promotions tournament of the LCK Summer Split.
After his debut in 2016 with Rising Star Gaming and SBENU Korea (Challengers Korea teams), Wadid had moved to Europe to join Team ROCCAT. After having survived three years on the old continent (notably on the side of G2 Esports and Rogue), the support had joined LCS for FlyQuest during Summer Split 2019. Thanked by the team and replaced by Lee "IgNar" Dong -geun, the player found himself without a team for Spring 2020. We could then see him regularly on the English stream of the LCK as a guest analyst.
Wadid will make his big comeback to his homeland from the LCK relegation tournament, the last before the establishment of the franchises. The player arrives prepared since he confided on twitter to have carried out tests in order to finalize his recruitment by the structure. Griffin experienced a catastrophic split, finishing in 10th and last place in the regular season with 13 losses for only 5 wins.
It remains to be seen whether this recruitment will pay off and if the team will manage to stay in the top 10 of Korean teams.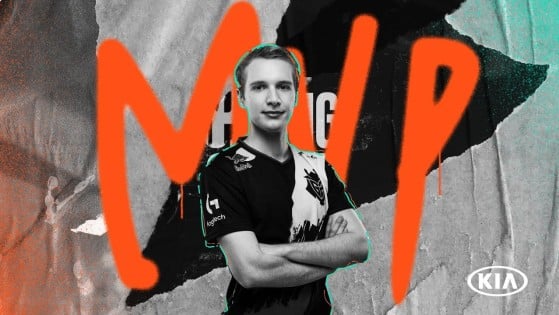 With the end of the Spring Split of the LEC, a new MVP was crowned! For this Split, it is the jungler of the G2 Esports, Jankos, who wins the title.