The Rioter Jessica Safelocked Nam, Game Producer for Season 2 of League of Legends made a video where she discusses the various projects of 2020. However, she remind that the current confinement situation may cause changes.
State of play
First, Safelocked reviews the state of the game; Riot Games is satisfied with what the Rise of the Elements brings into the Rift and how it changes the game style.
Riot Games strives to improve the condition of junglers and toplaners, by improving their items, or with recent adjustments to the jungle experience. In addition, Riot Games has highlighted exotic picks, such as Morgana or Teemo, within the jungle, having given them more damage on monsters. The reason? Help new players, who love these champions discover the jungle. These changes have the popularity of the role grow.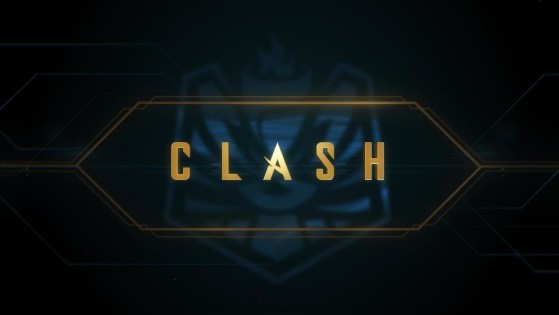 Ranked games and Clash
Clash has finally arrived! The mode has broken records in certain regions. Despite everything, Riot Games is busy working on the queue time, or on the bugs that are still to be fixed, while taking into account the feedback from the players.
In addition, Riot Games is trying to resolve the matchmaking balance problems.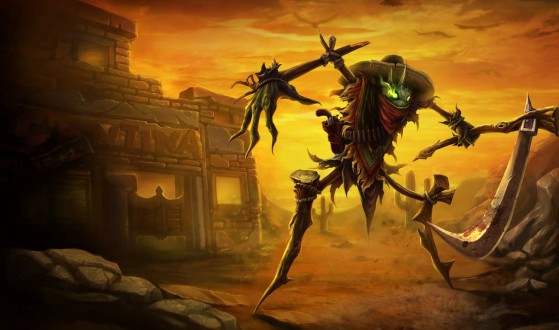 The reworks and next champions
After Fiddlesticks, who has made a comeback in the Summoner's Rift, the next to experience a rework is Volibear; it will arrive next month. After him, the new champions announced in January will appear in League of Legends. However, the calendar of champions for the current year is not perfectly established. Indeed, the containment situation has a direct impact on Riot Games, which does not wish to endanger its collaborators, such as the dubbers.
Events and game modes
Riot Games has made a point of improving the various events taking place throughout the year, combining them with the release of new champions: ARURF mode has returned with Mechas Kingdom, celebrating the release of Sett. The next event was related to MSI, unfortunately, Riot Games must find another strategy. However, we will be entitled to a "Pulsefire" event, with the return of the classic URF mode. At the end of the summer, the Nexus Blitz will return to the Summoner's Rift!
Incoming Skins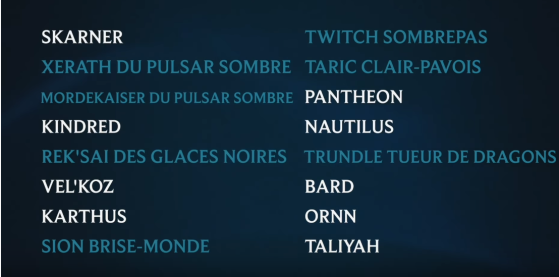 Has your favorite champion had no skins in a while? No problem, Safelocked informs us that a handful of champions who haven't had one for a while can get a makeover! Among other things, we will see a new Poolparty Taliyah, an Astronaut Bard and more!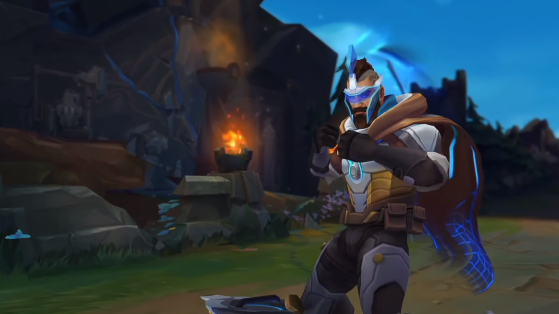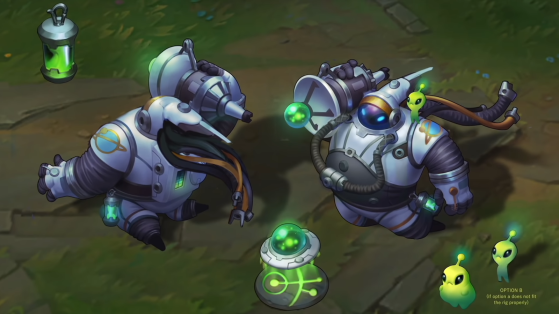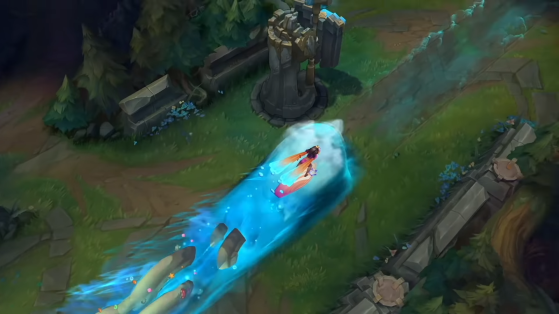 TFT and extensions
This summer, TFT will experience an expansion containing new galaxy champions, as well as little legends. The TFT team will tell us more about it next month.
Note that this is subject to change, the current situation being what it is.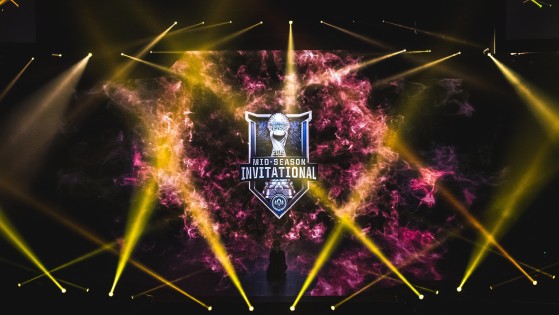 lolesports
Riot Games have officially announced that the Mid-Season Invitational will not take place this year, due to the current global health crisis.