The whole story around Sinatraa, the recent Overwatch League MVP, started on April 28. It was through his now ex-San Francisco Shock franchise that he communicated around his retirement from Overwatch, to head for a Valorant roster. If the rumors concerning his arrival in the Sentinels roster (a structure which has rosters on Fortnite, Halo, Apex Legends, and now Valorant) were making some noise, they were finally confirmed only a few hours later.
The information was confirmed about 1 hour later.
The all-new Valorant roster from Sentinels
The team will be led by Jay " Sinatraa " Won, MVP of the Overwatch League Season 2 as well as the 2019 World Cup Overwatch.
"The move to Valorant is no doubt a huge step in my career, and I couldn't be more excited about the opportunity. When I saw the team that Sentinels has put together, with so much experience from different esports, I knew that this was the right place to go and I'm excited to be at the front of it. To all my fans who have supported me over the years, the future feels really bright right now and I can't wait to show everyone what we can do." (source).
The other members of the roster come from other horizons:
Jared " Zomb " Gitlin is a former member of the Sentinels Apex Legends team, who performed very well in competitions.
Shahzeb " ShahZaM " Khan and Hunter " SicK " Mims are two former professional CS:GO players.
Sentinels did not communicate yet on the name of the last member of the roster.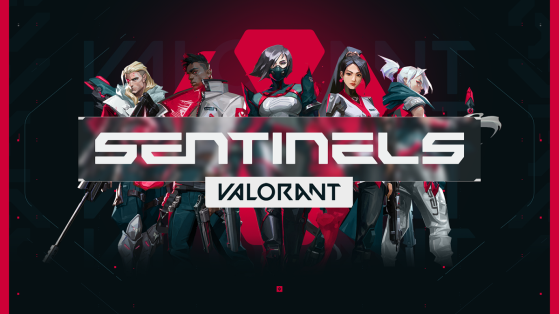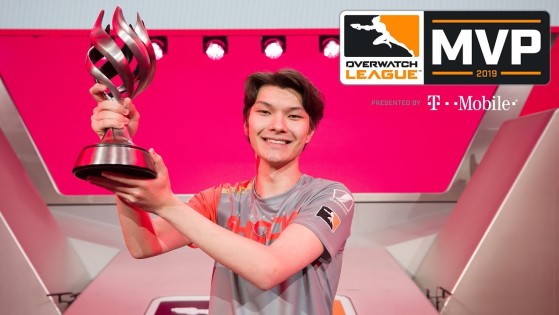 overwatch-esports
It's news that has shocked the entire Overwatch scene. Overwatch League and 2019 World Cup MVP Jay 'Sinatraa' Won is retiring from the game to pursue a career in Valorant, Riot Games' new competitive FPS.