Yiliang "Doublelift" Peng's transfer from Team Liquid to Team SoloMid wasn't smooth — at all. Following the controversy of Dardoch's replacement, many prominent members of the League of Legends community raised the conflict of interests surrounding Doublelift's current situation — especially amid his current relationship with TSM's President of Esports, Aileena "Leena" Xu.
Invited to The Crack Down, a League talk show hosted by IWillDominate and Thorin, G2 Esports coach Fabian "GrabbZ" Lohmann gave a pretty tough opinion on the whole subject.
"I wouldn't want to work with that person as a coach," said GrabbZ, "The way how he left Team Liquid... I think it was unprofessional."
The context surrounding the transfer of the ADC veteran was indeed quite brutal as it feels he hasn't really paid much attention to the future of his former team or that of the player he was going to replace, Kasper "Kobbe" Kobberup.
Following the controversy surrounding Dardoch's transfer, GrabbZ also didn't hesitate to tackle Team SoloMid's management.
"I think he's by far the biggest winner of this whole Leena's fiasco" also said G2's coach about Doublelift joining Team SoloMid — and it would be hard to counterargue about this, as the controversy surrounding Dardoch and Leena certainly deadened Doublelift's departure.
Although the ADC is returning to his older team, it remains to be seen if their powerhouse roster will perform during the Summer Split 2020. With these dramas, the team will be under all the more pressure...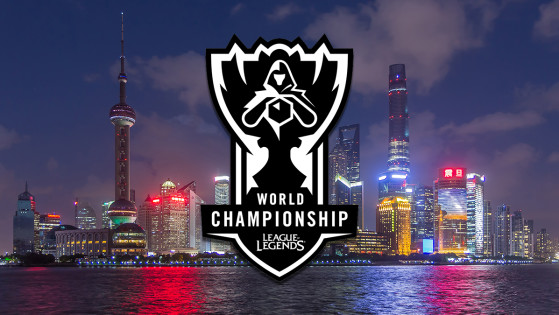 lolesports
Although some started to believe that the 2020 League of Legends World Championship would be canceled, Vice Director of Shanghai Pudong District Propaganda Wei Huang announced yesterday that the event will happen as planned in the Shanghai Pudong district in October.
Original content by "Cthulhu".