On May 7, 2015, Mad Max Fury Road was released, the new version of the Mad Max series signed by George Miller. CD Projekt RED seems to have been influenced by it since the Twitter account of Cyberpunk 2077 wishes it a happy birthday and unveils the Reaver, a car taken directly from the film.
A short video shows us the machine. Black in color enhanced with turquoise vinyls marking symbol of the Wraith gang, it is a Quandra Type-66 displaying nearly 1000 horses, the equivalent of an Aston Martin Valhalla or a Ferrari SF90 Stradale. The tweet adds in reference to the War Boys of Mad Max Fury Road that thanks to it "You will ride forever, shiny and chrome".
As a reminder, Cyberpunk 2077, developed by CD Projekt RED is expected for September 17, 2020 on PC , PS4 , Xbox One , Stadia , but also PS5 and Xbox Series X.
Original content by Hazziel "Nyam Hazz" Zen.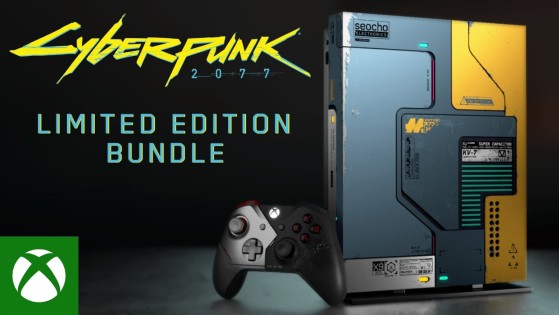 After several leaks, Microsoft officially unveils its Cyberpunk 2077 Limited Edition Console Bundle in collaboration with CD Projekt RED.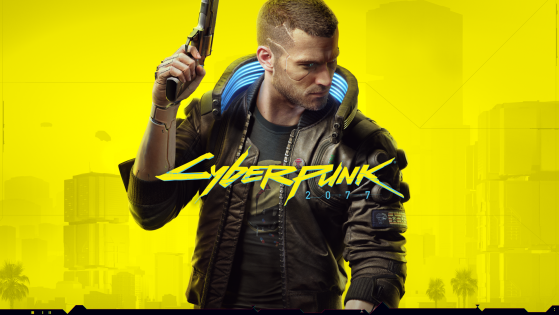 fyng
New information has been teased for CD Projekt RED's upcoming Cyberpunk 2077, and will be revealed in a June 11 bulletin titled 'Night City Wire'.