Overwatch 2020 Anniversary Event has just started this Tuesday, May 19, and will end on June 9, 2020. Many skins have been unveiled, which you'll be able to unlock in your lootboxes. Don't forget that you can also get all the skins from the previous events. Take advantage of it!
Legendary Skins
Little Red Ashe
Ashe is dressed as Red Riding Hood this year and she teams up with Big Bad Bob to annihilate her opponents!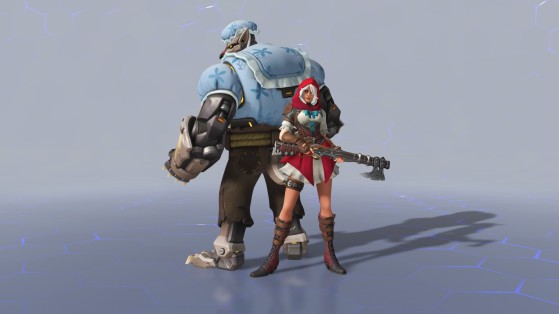 Masquerade Reaper
Straight out of the Masquerade comic book, Reaper arrives from Venice where he participated in the Carnival!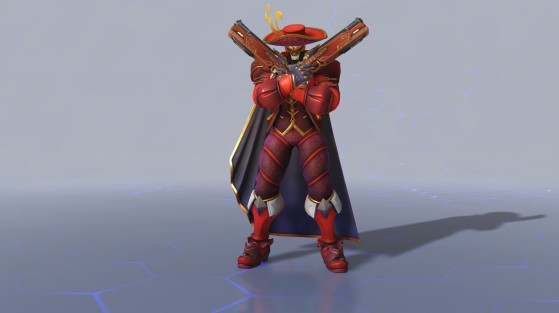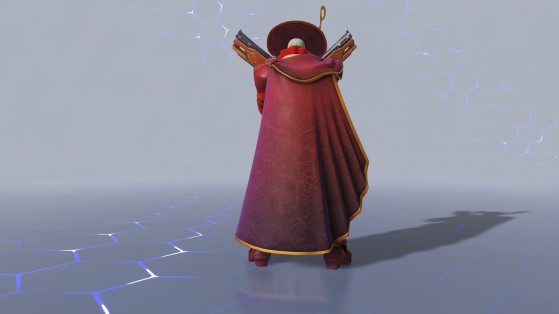 Huitzilopochtli Zenyatta
Zenyatta goes into Aztec fashion by becoming Huitzilopochtli, a deity of War and the Sun. Protector of the Aztec tribe, he's one of the most important deities of the ancient empire.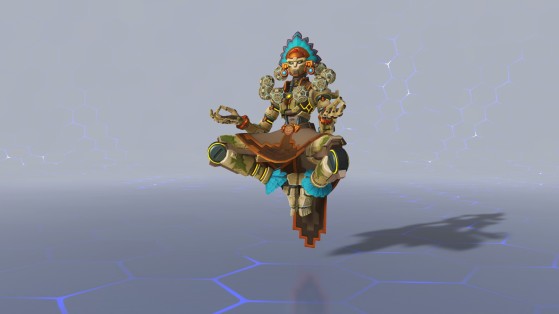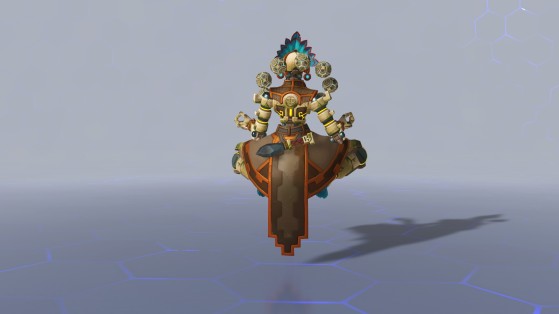 Dragoon Mercy
Mercy goes green with this dragon skin that's a real eye-catcher!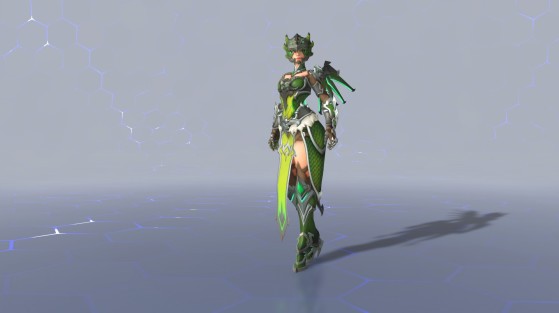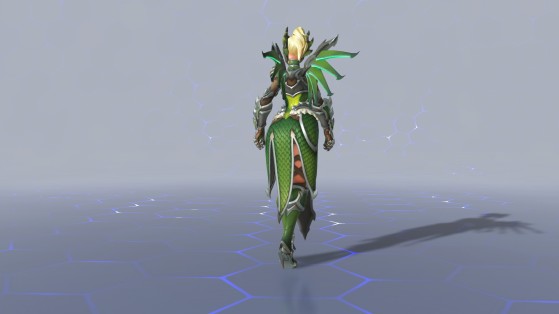 Submarine Wrecking Ball
Captain Wrecking Ball reporting for duty! Dive into battle with this new skin from the gifted little hamster.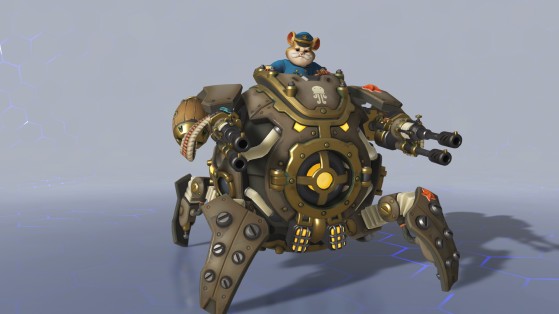 Epic Skins
Carbon Fiber Sigma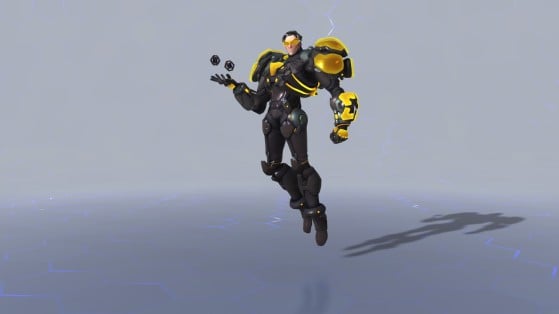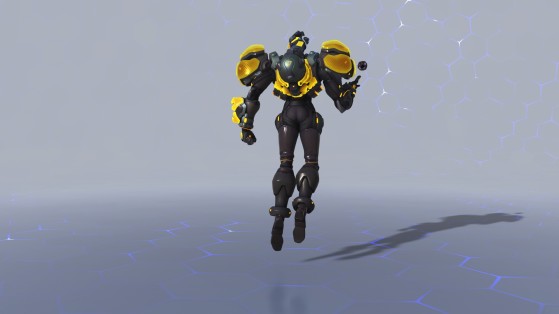 Fleur de Lis Widowmaker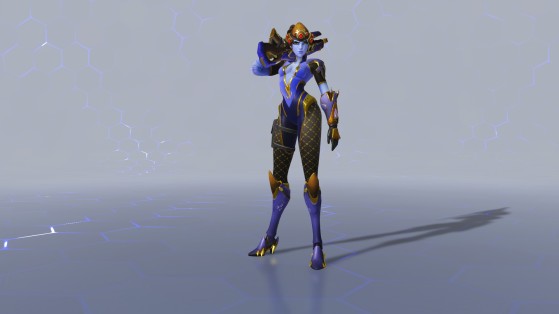 Masked Man McCree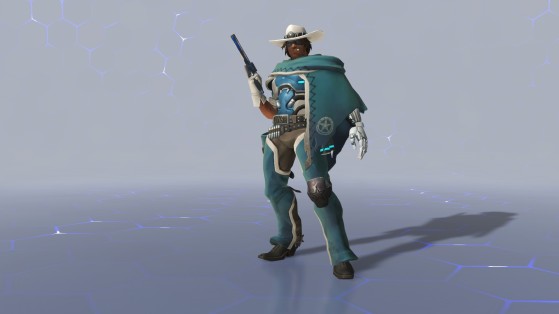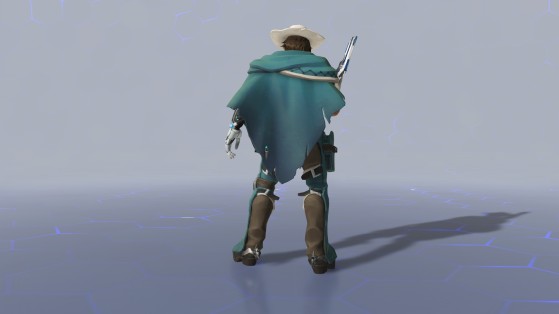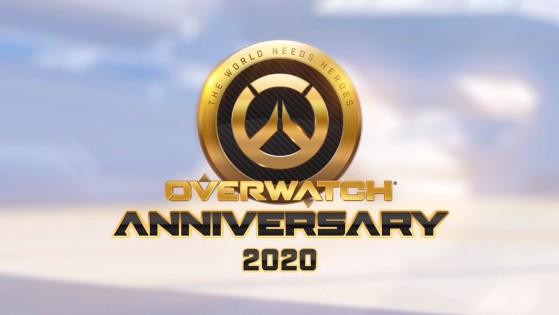 It seems that some elements of the Overwatch 2020 Anniversary event leaked out. Pink Mercy would make her comeback while a new category of skins called "Mythical" could also appear.