Last November, after three years at kt Rolster, Song " Smeb " Kyung-ho decided to take a break. Considered one of the best top laners in the world, Smeb won the 2016 LCK Summer Split alongside ROX Tigers, booking its ticket for Worlds. It's almost impossible to forget the crazy semi-final that opposed them to SKT. After the KeSPa Cup in 2016, he joined kt Rolster with whom he achieved very nice results for two years. However, 2019 was a pretty rough year for the organization.
After ending the 2019 Spring Split 2019 in ninth, and forced to play in the Gauntlet, the team managed to keep their place in LCK to finally experience a mediocre Summer Split. As a consequence of these results, Smbe decide to take a break.
During Spring Split 2020, kt Rolster experienced a second wind, finishing in fourth place in the regular season and securing a spot in playoffs. 
The organization seems to bet on its former stars for this Summer Split as the return of Smeb intervenes not long after the recruitment of His " Ucal " Woo-Hyeon.
It remains to be seen whether these changes will pay off and whether the team will once again be able to claim the title. The last coronation of kt Rolster dates from the 2018 Summer Split, when they won 3-2 in the grand final against Griffin.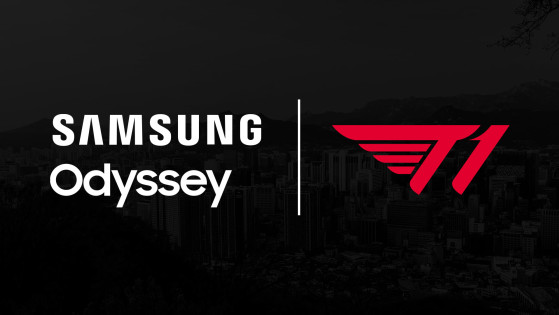 LCK Team T1 teamed up with electronics giant Samsung, which will now provide them with high-tech screens.
Original content by "Cthulhu".