Photo credits: e-Ligue 1
The announcement was revealed on Twitter at around 8pm on May 31, 2020. This announcement has been greatly awaited by the French FIFA player community for a few days. Especially since the announcements of other European championships gradually resuming. Now it's done, e-Ligue 1 is restarting!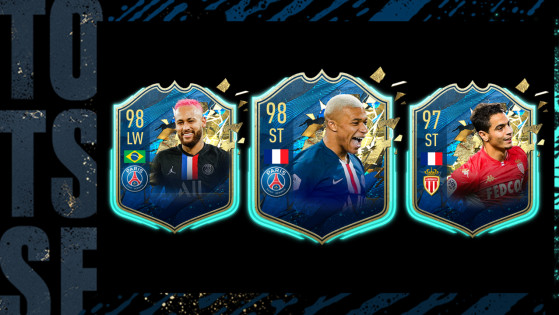 The Ultimate Team Ligue 1 TOTSSF includes PSG's Kylian Mbappé and Neymar Jr among many others. Here's what you can add to your FUT 20 collection.