Gearbox, the studio of the famous Borderlands, reveals new gameplay of Godfall on PS5.. A Slasher / hack'n'slash type with an excessive amount of loot and complex fights during your ascent.
Set in an high fantasy world, Godfall will be released on Holiday 2020.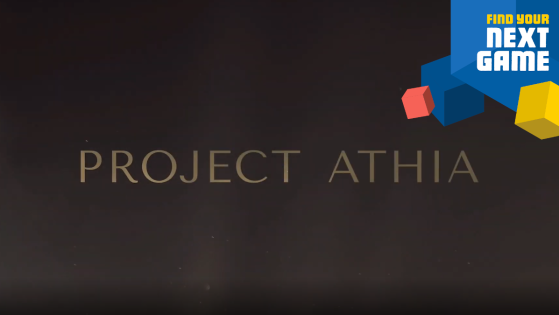 fyng
An enigmatic trailer showed off the beautiful world of a game tentatively titled Project Athia, a PlayStation 5 exclusive from Square Enix without a release date.
Original content by Camille"Effylia" Bouin.