In the devastated world of The Last of Us 2, some tragedies are worse than others, and real monsters are often human, which has left a deep mark on Ellie.
The Last of Us Part II launches on June 19 for PS4 exclusively, and it will be playable on PlayStation 5 later on.
Be careful: if you enjoyed the original Last of Us, you might not like the sequel, writer-director Neil Druckmann says.
"Some of [the fans of the original game] are not going to like this game, and not like where it goes, and not like what it says or the fate of characters that they love," Druckmann said. "I'd rather have people passionately hate it than just be like, 'Yeah, it was OK.'"
Original content by Robin "Raiden" Bouquet.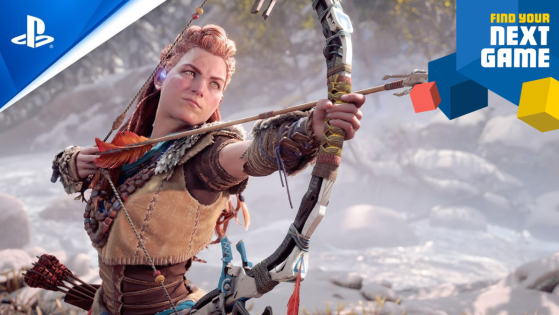 fyng
Its name isn't Horizon Zero Dawn 2, but the game was still unveiled with a Playstation 5 trailer at the PS5 conference. Check out the first images of the next game from Guerrilla Games studio.