Update — July 10
According to ESPN, Riot Games is reportedly considering the bubble system to ensure Worlds goes ahead in the best possible conditions.
This system has already been used by the NBA to ensure the safety of its players amid the COVID-19 pandemic. If Riot takes that decision, the 24 qualified teams would all be quarantined in the same hotel sometime prior to the beginning of the tournament, and will stay confined during the entirety of the competition. 
Worlds 2020 might also very well be canceled, or simply moved to North America. Until an official statement from Riot, it remains to be seen what will happen to the biggest and most important event on the League of Legends competitive year.
Original Article
After the Mid Season Invitational, is it the turn of the 2020 League of Legends World Championships to fall victim to the global coronavirus pandemic?
At the China Digital Entertainment Expo & Conference in May, Shanghai Pudong District Vice-Director of Propaganda Wei Huang stated that Worlds 2020 will not be delayed or canceled.
Today, China is backtracking. The threat of a second wave of COVID-19 has forced their hand. Journalist Rod "Slasher" Breslau broke the news on social media.
Organizing such an event online seems improbable at server-level due to the unmanageable latency and the time differences between the regions.
As yet Riot Games has not spoken on the subject, but we may have to get used to the idea that there will be no Worlds this year.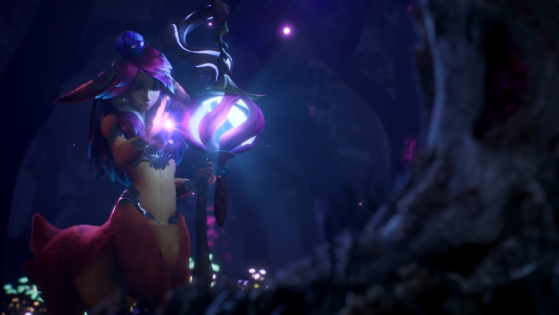 Lore, artwork, abilities, and making of — all you need to know about the 149th champion to join League of Legends is in this article!