If you've been following the FGC, you'll know that there won't be an EVO this summer, but a number of events have popped up to fill the void, such as the charity event Soulcalibur Without Borders. The first week of this competition took place on Saturday and Sunday; here are the winners from all three regions.
Winner by region
Eastern Europe
In the Eastern European bracket, Head Cheese came out on top. He first showed off his Cervantes During the EU Community Tournament in last December and continued to use the iconic character throughout all of last weekend.
Head Cheese had a difficult path to victory, having come back from a loss to Rufus in winners bracket to reset the bracket 3-0 and eventually beat the man who sent him to losers 3-0 in grand finals.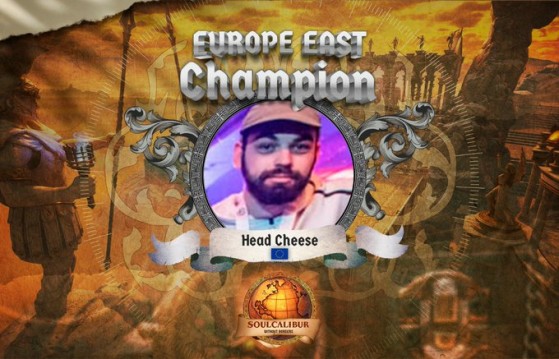 Japan
The winner for the Japanese region was Jashin 邪神, quite a well known player in the Soulcalibur scene. He's been around for a fair whole and even won several Japanese SoulCalibur V tournaments in 2012 with his Viola. In Soulcalibur Without Borders, Jashin plays Hilde, a lance wielder.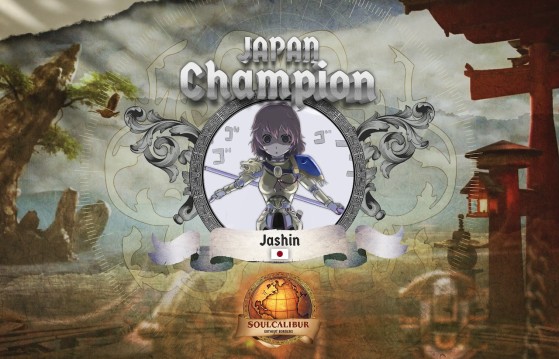 South America
MdT | Miura was the victor in the South American region. Most notably, he managed to finish 97th out of 746 players at EVO 2019, putting up a record of 4-2. He also participated in the Soulcalibur World Invitational.
Throughout this tournament, Miura used Maxi throughout the bracket. Maxi is one of most long-standing characters in Soulcalibur, having been playable since the first iteration of the series.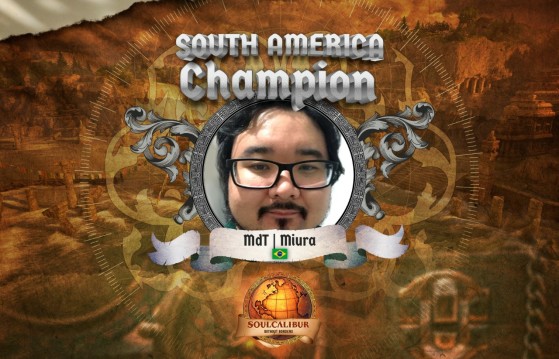 Remember that there is a $900 prize up for grabs, in addition to a $100 bonus for each region.
Further information on the first week of Soulcalibur Without Borders can be found here.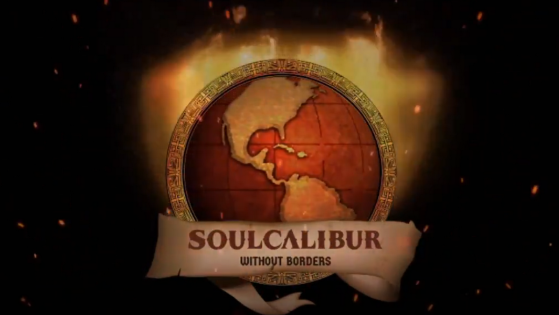 SoulCalibur community holds charity event: SoulCalibur Without Borders.
SoulCalibur Without Borders 2020 has Begun. This charity event takes place this weekend with the goal of raising money for Doctors Without Borders (Médecins sans frontières).