The Chinese branch of Universal Music Publishing Group (UMPG) and Riot Games announced on Monday their partnership and the holding of a songwriting boot camp focused Esports. The announcement comes late as this camp was held from July 24th to 27th at the UMPG studio in Shanghai.
14 songwriters composed 6 songs that will be used for promotional purposes for the next League of Legends World Championships. The official anthem, that should be revealed soon, shouldn't be one of those 6 songs.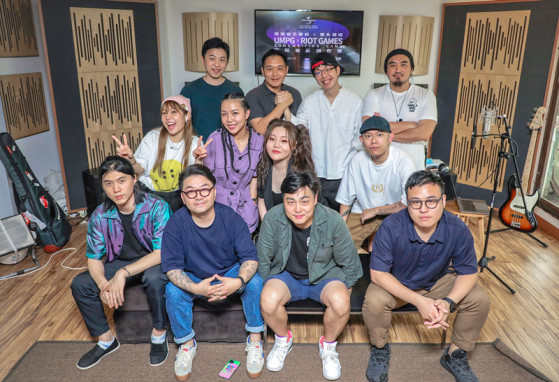 Joe Fang, General Manager, Chinese Branch of UMPG China recently stated, "I am honored to be partnering with Riot Games on this initiative to create songs to win the hearts and minds of the Chinese esports community and celebrate this world-renowned event."
Leo Lin, Head of the Chinese Branch of Riot Games on his side share a few words about working with Riot Games said, "I look forward to empowering and celebrating the 10th World Championship of the League of Legends with music of power and varied style through working with UMPG".
The Worlds will take place from September 25 to October 31 in Shanghai.
Original content by "Cthulhu".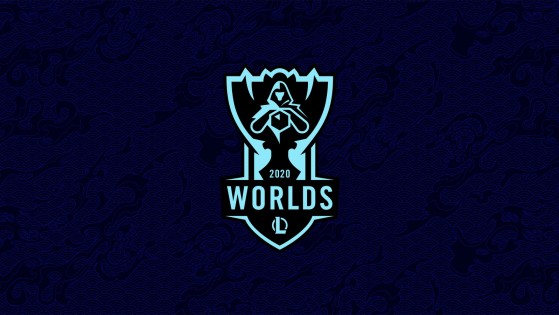 lolesports
The tournament will take place in Shanghai, as it was initially planned ...