Week 2 of the Second Season of 2020 Grandmasters, the premier competition of the Hearthstone esports scene, just ended.
This year, seven new competitors joined the league for the first season and the format is also evolving.
General informations
Location: Online
Dates: Friday, Saturday and Sunday, from August 12 to October 12, 2020
Broadcast start time: from Friday October 12, broadcasts start with the Asia-Pacific region at 2:00 AM PST
Prize: $ 500,000 in total for season 1 of the Grandmasters
Where to watch: youtube.com/HearthstoneEsports
Week 2 Results
America
Disclaimer for the timezones: ET = Paris -6, PT = Paris -9
Europe
APAC
Group phases (August 14-15)
America
Europe
APAC
Original content by "AttilaLeHun".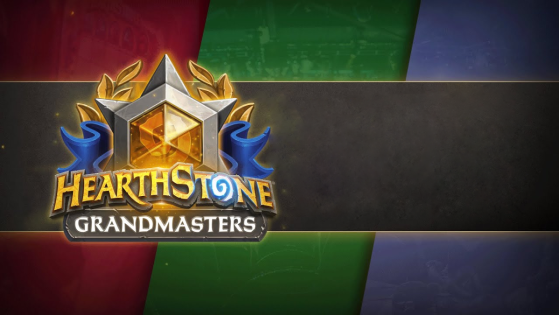 hearthstone-esports
The 2020 Grandmasters Season 1 started and will take place every weekend until the beginning of June. Everything you need to know to follow and understand the whole competition is in this dedicated article.