Announced yesterday via the trailer above, The Witcher: Monster Slayer will therefore be the next game using geolocation. It's thanks to Spokko and CD Projeckt that we can see this project happen. For the moment we don't have a date or pre-registration available on the different stores. However, the official site allows you to subscribe to the newsletter while allowing you to see some images of the game.
We see a system known since the success of Pokémon GO with your character on a map reflecting the game world depending on where you are. For the fights, you will have to expect to battle in FPS view and Augmented Reality.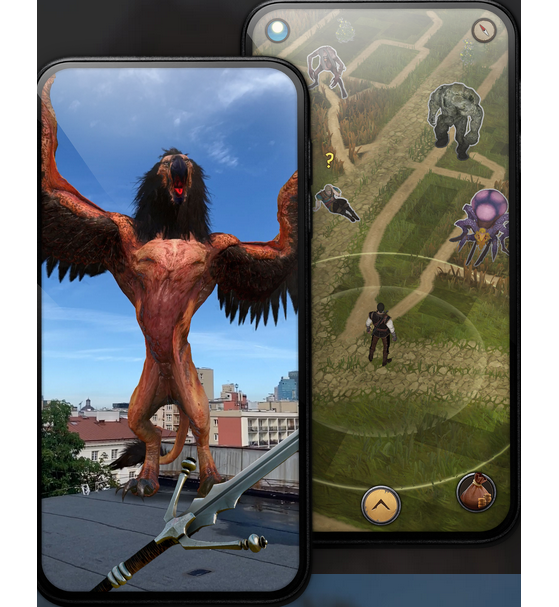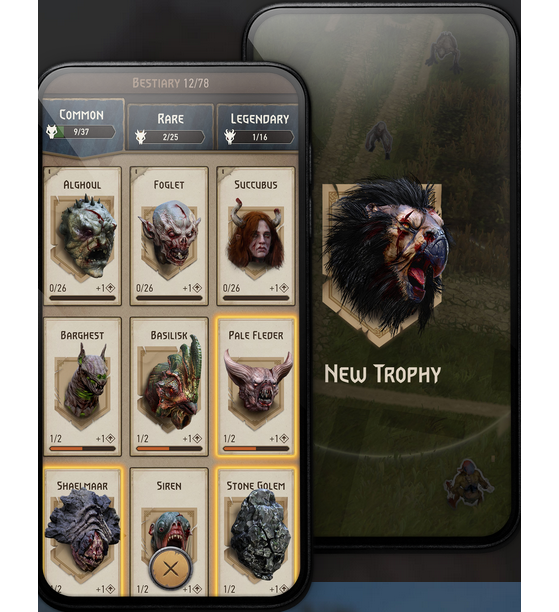 While waiting to learn more about the game, get ready to face the hordes of creatures that will come to disturb you. You can check some gameplay here: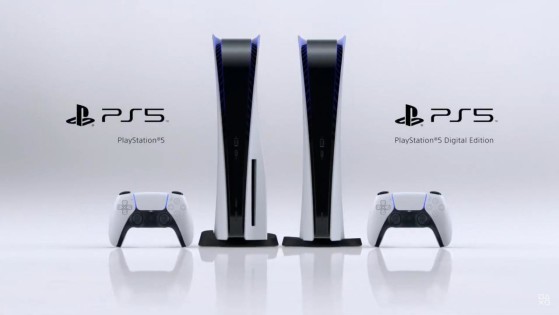 Surprise, there won't be a Playstation 5 for everyone! Thus, Sony is ensuring that their most loyal customers can have access to a pre-order of the console through their PSN account.
Original content by Donovan"ZeroAk" Plault.