While PsyOps skins are coming in League of Legends with five champions: Shen, Sona, Master Yi, Vi and Ezreal Riot Games revealed five more that are going to be tested on PBE builds.
These skins were recently datamined and should be released for Kayle, Zed, Viktor, Pyke, and Samira, the next champion of League of Legends.
Zed PsyOps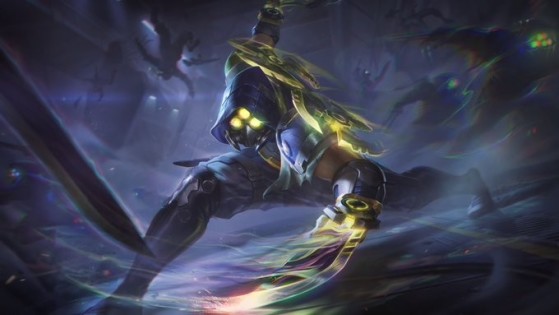 Chromas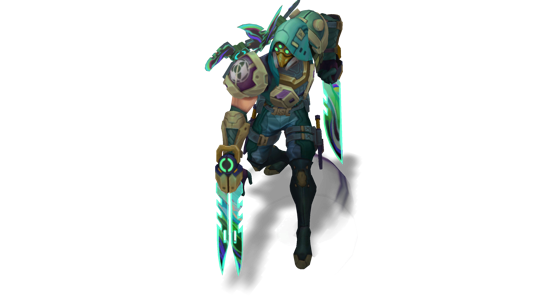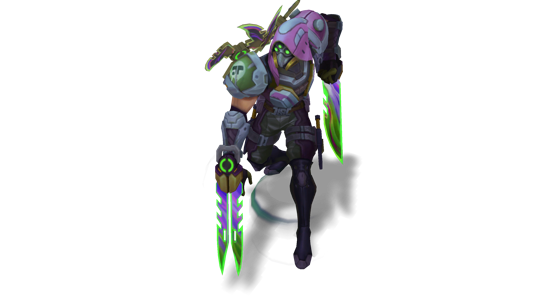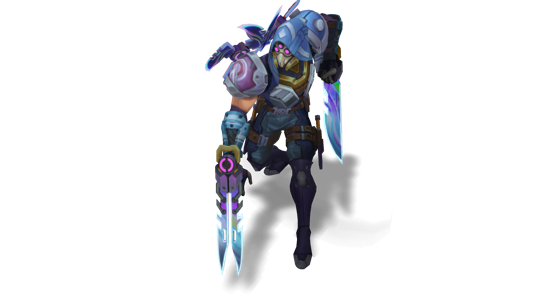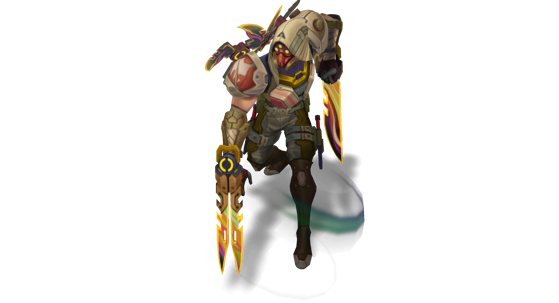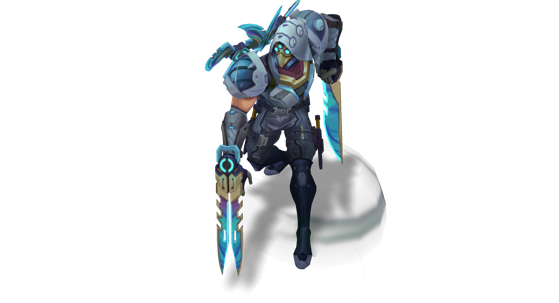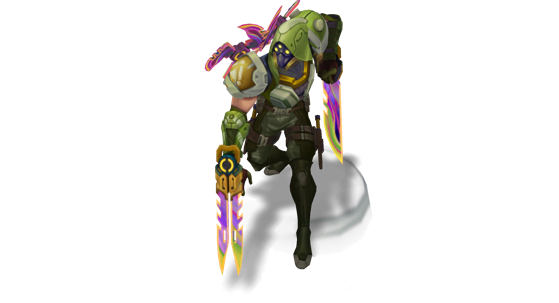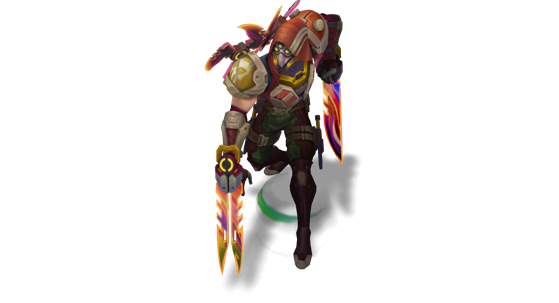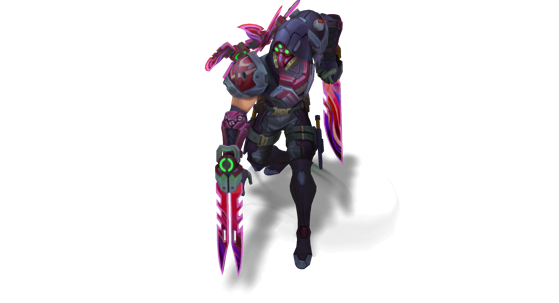 PsyOps Kayle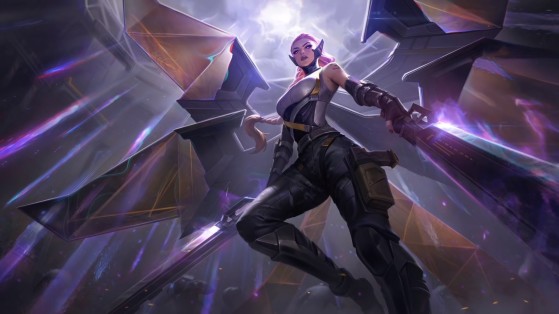 Chromas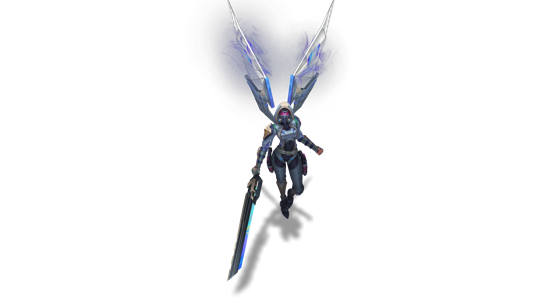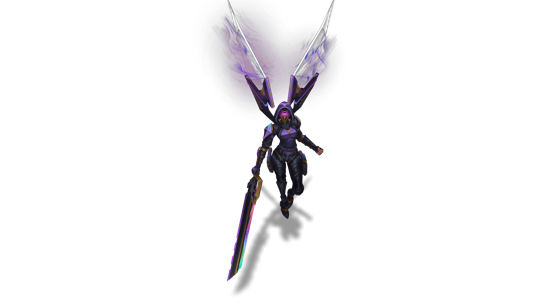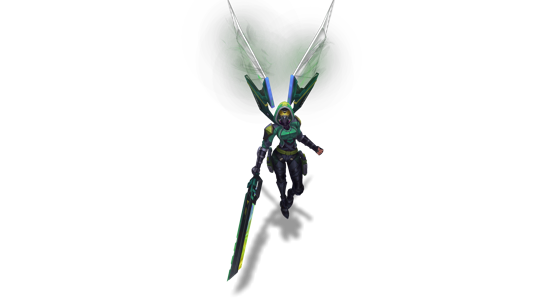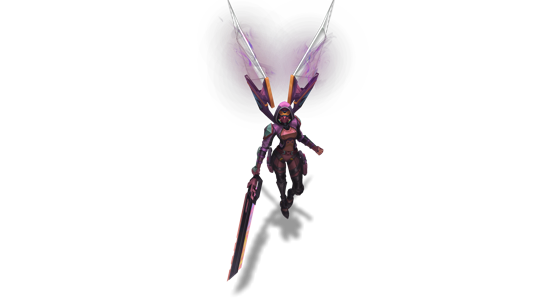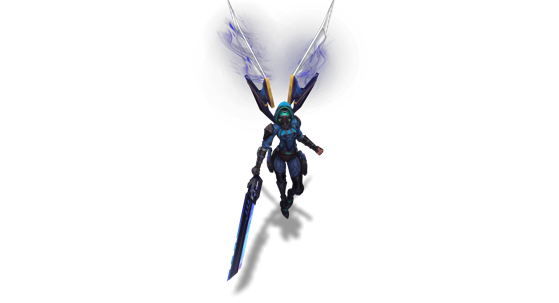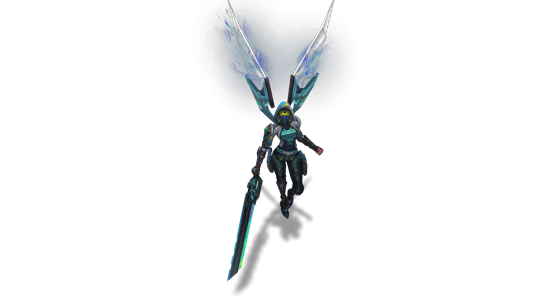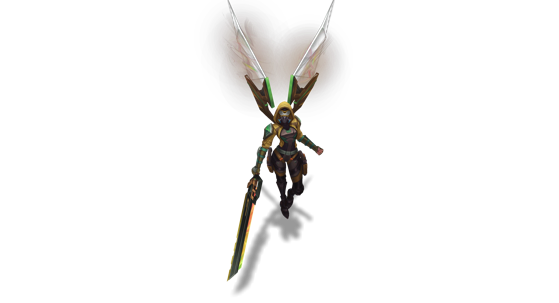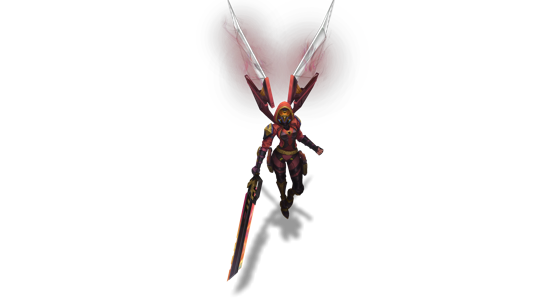 PsyOps Pyke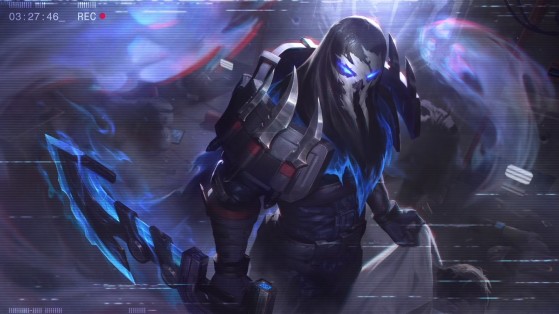 Chromas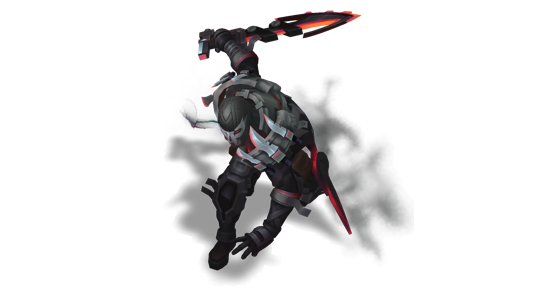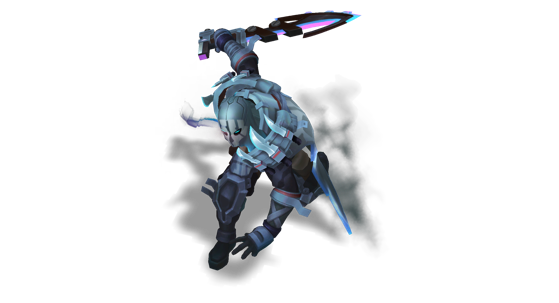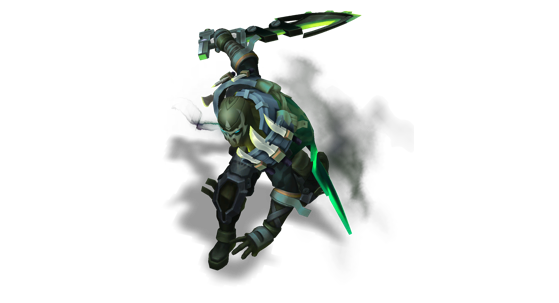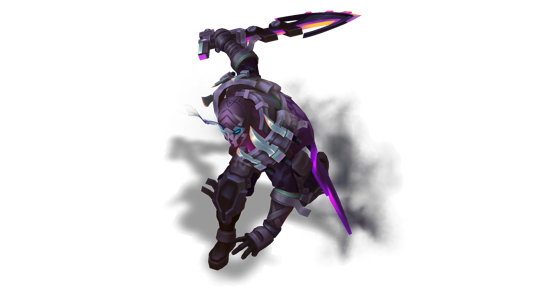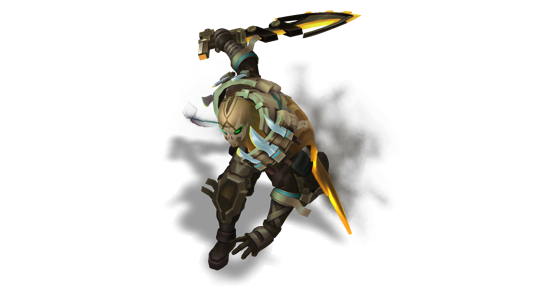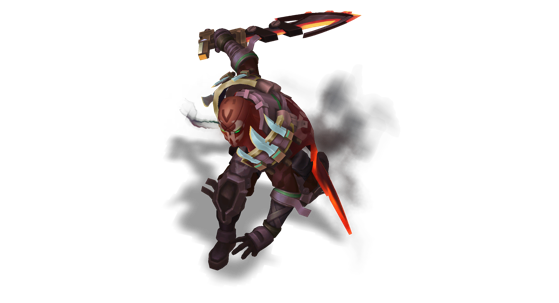 PsyOps Viktor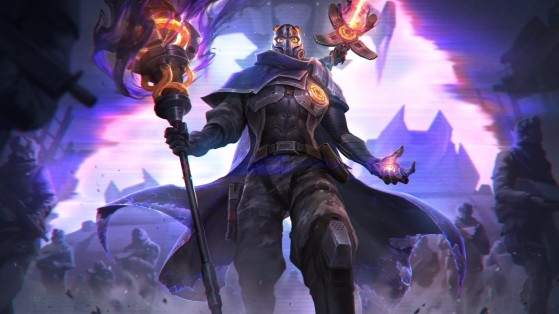 Chromas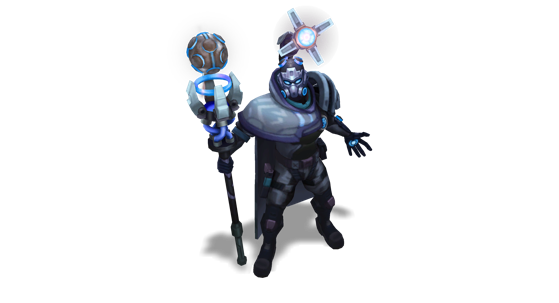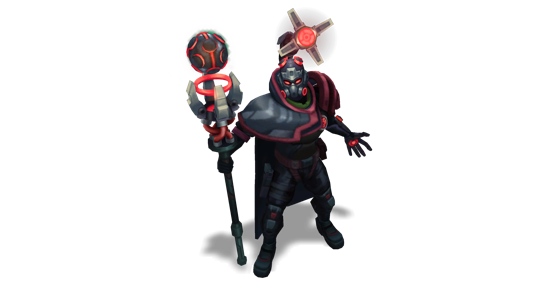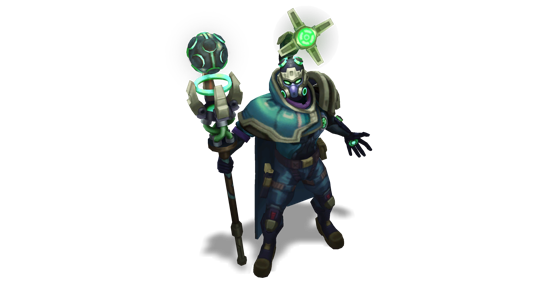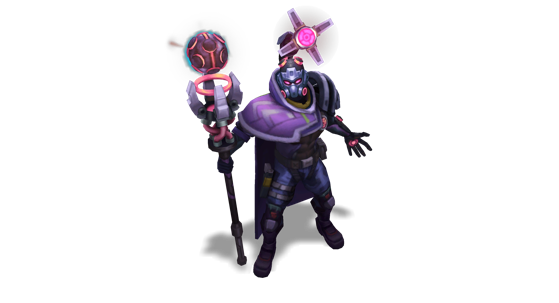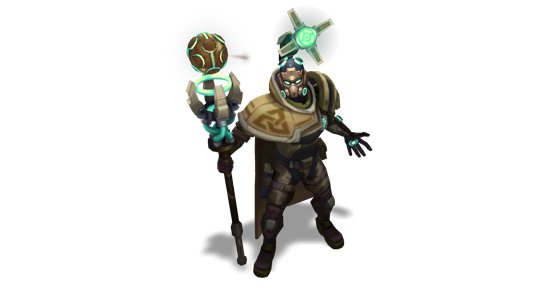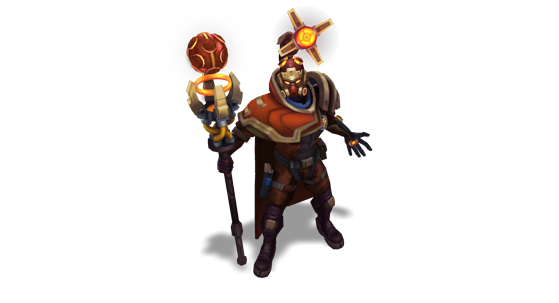 PsyOps Samira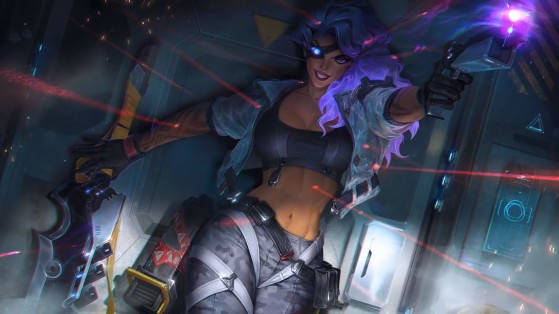 Chromas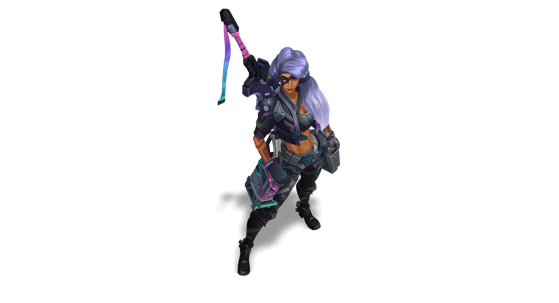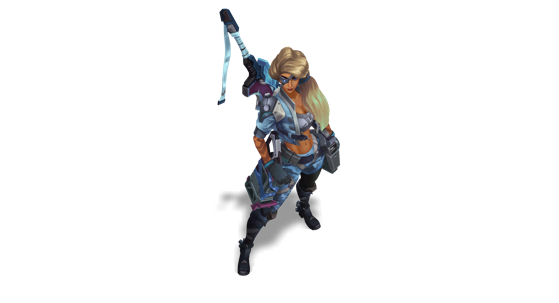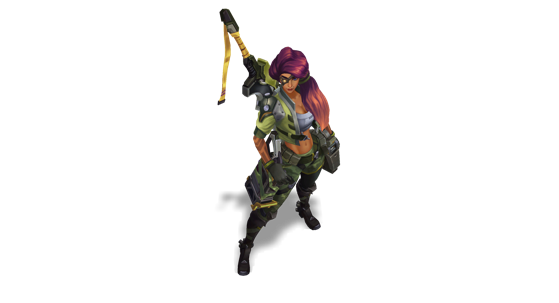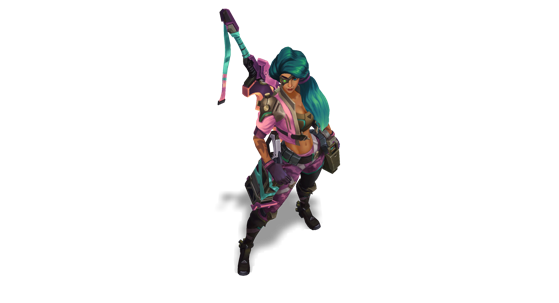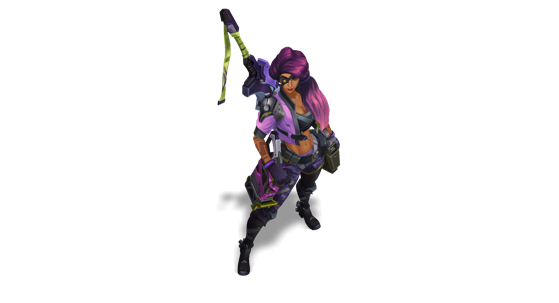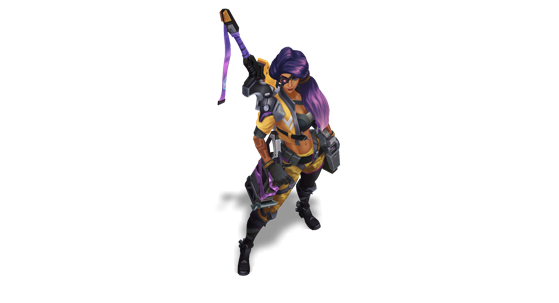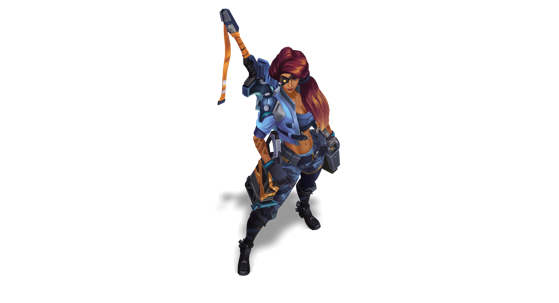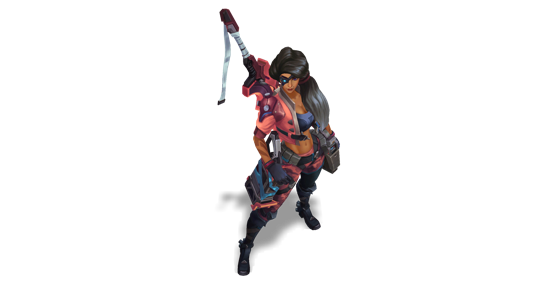 Some chromas will likely be unveiled as soon as the 10.19 cycle is deployed on the PBE next week.
Original content by "Cthulhu".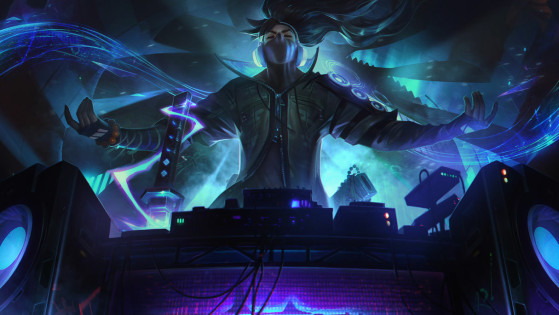 Introduced in 2019, the True Damage skin for Yasuo is getting a brand new Prestige Edition on the PBE.