While we knew that the True Damage skin of Yasuo was getting a Prestige Edition in League of Legends, Riot Games just announced the partner that participated in the design of the skin: AAPE BY * A BATHING APE.
AAPE BY * A BATHING APE is a Japanese clothing brand specializing in luxury urban clothing. Like Riot Games' partnership with Louis Vuitton for Qiyana, a limited unisex clothing collection, including a jacket, t-shirt, hoodie, cargo pants, pair sneakers and a hat will be on sale on the brand's website and in some stores around the world.
An exclusive Yasuo True Damage Prestige Edition t-shirt will also be available worldwide both on the Riot Games merchandise website and as part of the Complete Collection. Details on the collection will be revealed on September 18, 2020.
True Damage Yasuo Prestige Edition should be available on September 25 for players for 100 Prestige Points.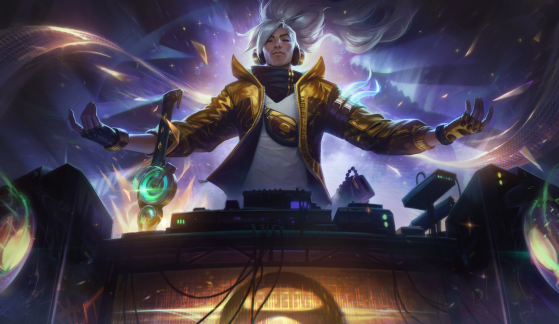 Original content by "Cthulhu".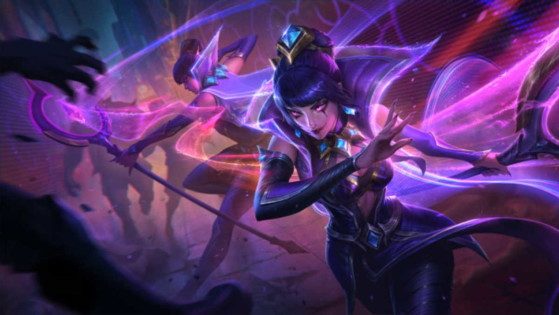 This year's Worlds-themed skin will be Championship LeBlanc.