After announcing that the Dragon Ball FighterZ National Championship will take place from October to December 2020, more information was provided on the format which will be a seven-day round-robin bracket in first-to-five (BO9).
The matches will take place every week from Friday to Sunday for each of the regions. The first four players being named the national champion for each region will qualify for the playoffs.
The playoffs will last for a month and be played in a King of the Hill format — the fourth will play the third, then the winner will challenge the second, and the winner will challenge the regular season champion.
Country

Selected Players

US West

Chris G, Supernoon, Apologyman,
Kuba, SubatomicSabers,
Cloud805, Jonathan Tene, Reynald

US East

Deskillsage, HookGangGod, LordKnight,
KnowKami, NitroBros

Spain

Shanks, Calbu, Genisgod, Gropis,
Cuenca5, Tigris, Gamba
ChristianRG

France

DoubleLL, Aminiassassin, Mambalamba

Wawa, Kiden, Jila, Kayne, Noka,
SilverBladez, Kasuga, Yasha

Japan

Go1, Fenritti, Kazunoko, Maddo,
BNBBN, B, Matoi, Tachikawa
The championships will begin with Spain on October 16, followed by France and US West Coast on October 17 and then US East Coast and Japan on October 18.
US Schedule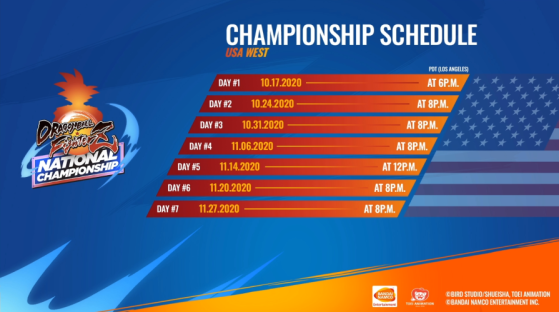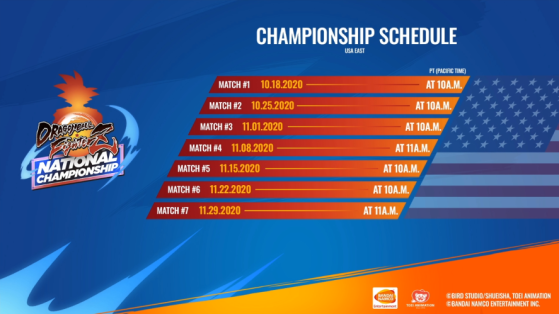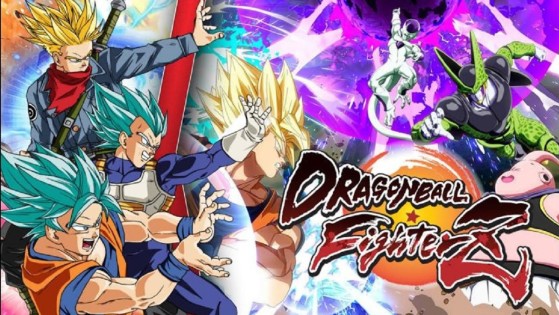 Bandai Namco and Arc System Works will now punish players who use early disconnection to avoid losses in ranked Dragon Ball FighterZ matches.
Original content by Pierre-Henry "Waulk" Vlaeminck.