Reaching Gold in League of Legends is just not for show. In fact, on top of getting exclusive emotes players that reached that rank or even higher receive the unique Victorious skin of the season.
After Aatrox last year, it looks like Lucian will be the one to get the victorious skin of season 10. Riot Games has not yet confirmed the information but the first images revealed on social networks definitely seem to confirm that. In the first picture, we can see dreadlocks that closely look like those of Lucian, and on the second the weapon shown strongly resembles the guns used by the ADC.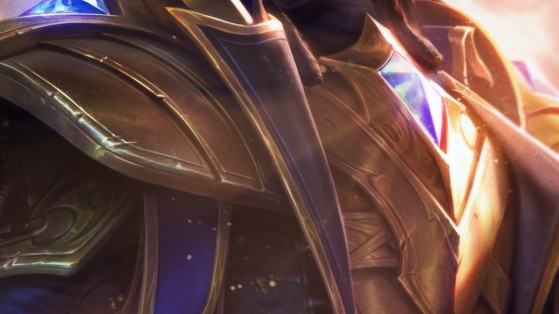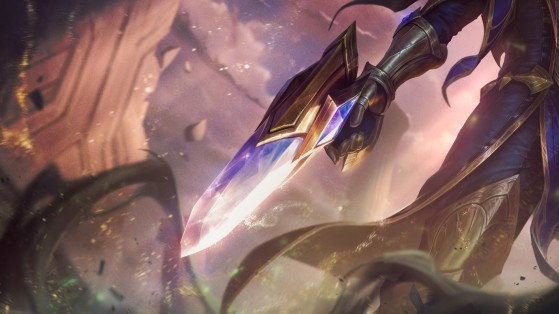 On top of the usual two chromas offered to even higher ranked or flex players, Mark Yetter announced new chromas for each rank reached after golf this season.
Original content by "Cthulhu".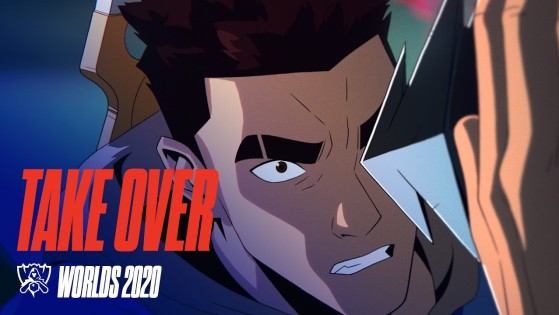 lolesports
It's been teased, and now it's here — check out the official anthem of the League of Legends 2020 World Championship, "Take Over".