Announced earlier this month, the clothing collection created by Riot Games and Aape and with the central theme of the True Damage Yasuo prestige edition skin, finally gets a release date. The items will be available for sale from September 25 (online on the brand's official website or in stores), the same day as the start of the 2020 League of Legends World Championships.
Aape is a Japanese clothing brand specializing in luxury urban clothing. Like the previous partnership with Louis Vuitton for the Prestige Edition True Damage Qiyana skin (at the 2019 World Championships), don't expect affordable prices (at the moment, the prices of these new items have not been communicated). Indeed, the entire look of the Empress of the Elements cost 10,915 dollars.
In short, if you don't want to pay this amount, you can still treat yourself to the Yasuo Prestige Edition True Damage skin which will also be released on September 25 (and will cost you ONLY 100 prestige points).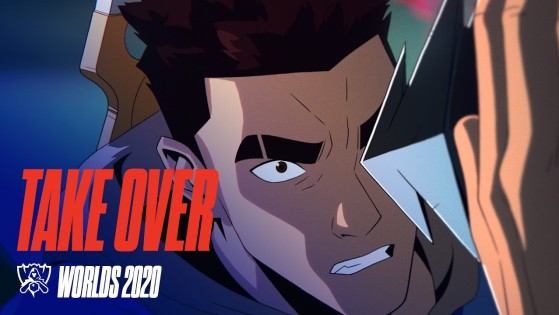 lolesports
It's been teased, and now it's here — check out the official anthem of the League of Legends 2020 World Championship, "Take Over".
Original content by "Cthulhu".