With the surprise release of an Alpha for Black Ops Cold War, players are getting stuck into Treyarch's latest instalment of the Call of Duty franchise.
The Alpha has given players access to a slice of the full weapon arsenal that will appear when the complete version of the game will release on November 13th.
Before then, there's an alpha and a beta phase for Treyarch to gain valuable data and for players to offer their feedback on the game.
Without further ado, here are the very best weapons that you should be using in Black Ops Cold War.
AK74u
This SMG is the go-to weapon for those looking to score a high number of kills and get in among the action.
The low recoil and ease of control of the AK74u makes it incredibly easy to use at all ranges, with some even calling for a nerf before the beta goes live.
We recommened equipping the Foregrip and Quickdraw Handle to reduce your reaction time to a minimum.
LW3 Tundra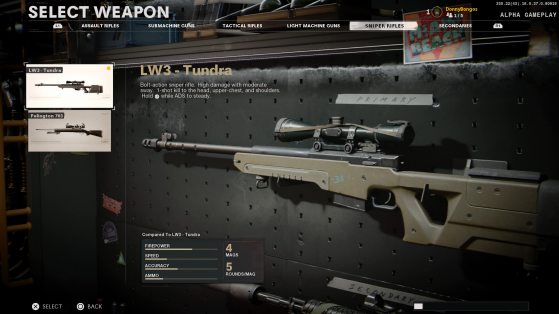 This bolt-action sniper has become a firm favorite on open maps such as Satellite. 
Its lightning fast aim down sight speed enables players to snap onto a target almost instantly, regardless of distance. 
With a one-shot kill guaranteed from anywhere above the waist, this sniper certainly packs a punch.
Equip the Royal & Kross 4x Optic for a crystal clear view of what lies ahead.
XM4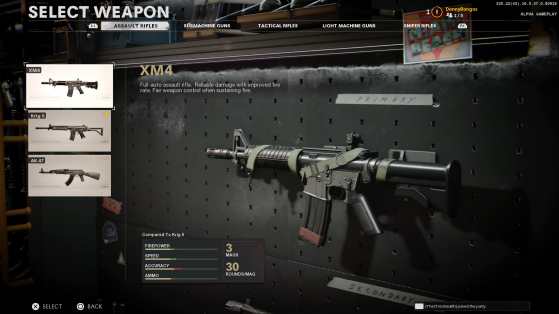 This fully-automatic assault rifle is one of the few weapons that has the ability to contend with the AK74u at close-quarters.
Its steady rate of fire combined with a high damage output and low levels of recoil has made the XM4 a solid choice for those looking to lock down specific areas of the map from afar.
We recommend the 13.5" Paratrooper barrel and 40-round speed mag for some additional bullets in the clip and an increase in reload speed.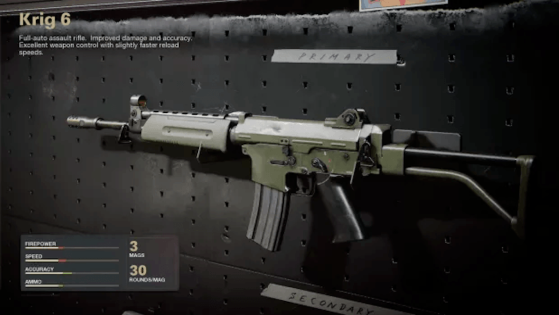 In this article, you will find the list of weapons present in the alpha of Call of Duty: Black Ops Cold War exclusive to PlayStation 4 players.