The acquisition — worth $7.5 billion in cash — will see Microsoft increase its position in the games market considerably, given the number of studios under the ZeniMax banner. 
These include DOOM creator id Software, Dishonored developer Arkane Studios, Wolfenstein co-developer MachineGames (with Arkane), and Tango Gameworks, who are developing the PlayStation 5 console-exclusive title Ghostwire: Tokyo.
Other studios include Alpha Dog Games, Roundhouse Studios and ZeniMax Online Studios, developers of The Elder Scrolls Online and Fallout 76.
The move was announced by Xbox head Phil Spencer.
In a press release on the Xbox website, Spencer called the day 'special' and said the two companies had long had 'a close and storied history'.
"Like us, Bethesda are passionate believers in building a diverse array of creative experiences, in exploring new game franchises, and in telling stories in bold ways. All of their great work will of course continue and grow and we look forward to empowering them with the resources and support of Microsoft to scale their creative visions to more players in new ways for you."
The future of major franchises such as Fallout, Elder Scrolls and DOOM on PlayStation remains unclear at this time, but the acquisition is sure to cause major ripples in an industry where the big console manufacturers appear to be in an arms race to snap up the best third-party developers.
While Microsoft have spent big in the last couple of years, bringing in Double Fine, Obsidian, and Ninja Theory, the Bethesda acquisition is surely their biggest play to date.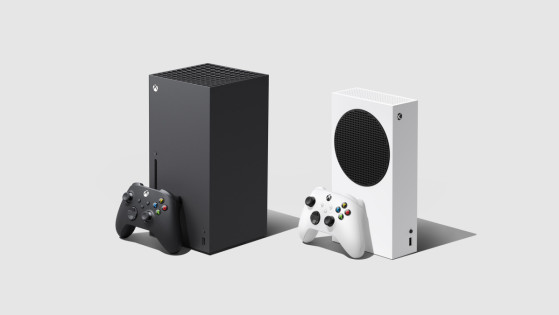 Microsoft have finally given us details of their next-gen consoles price point and release date. Xbox Series X and Series S will both be released on November 10 — here's what you need to know.