Last April, Legends of Runeterra was released worldwide. Since then, we have got to know two new regions: Bilgewater, and, most recently, Targon. But new cards aren't all that Riot Games has in store for us, as they just announced their own LoR tournament: the Legends of Runeterra Masters Europe - Chronicles of Targon.
General informations
For this event, 16 nations will compete in teams. Several candidates will represent their country and compete against players from other countries. In total, each country will have 3 players. Although Riot has announced a cash prize, the amount hasn't been disclosed at this time.
Until October 12, players can climb the ladder as high as possible to increase your chances and those of your country to take part in the competition. The top 16 players from each country will lead their nation to the group stage.
The LoR Masters Europe will begin on November 7 with group stages ending on November 22. From there, the top two teams in each group will advance to the quarter-finals scheduled for November 28 before the crowning of the champions and best country in Europe in the semi-finals and grand final on November 29.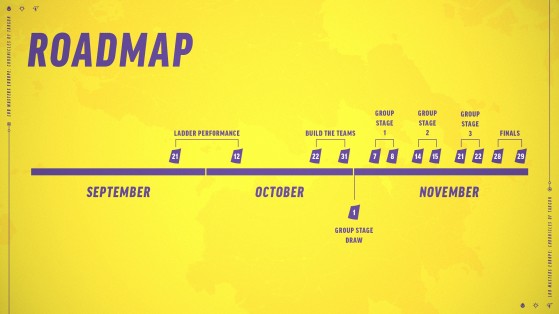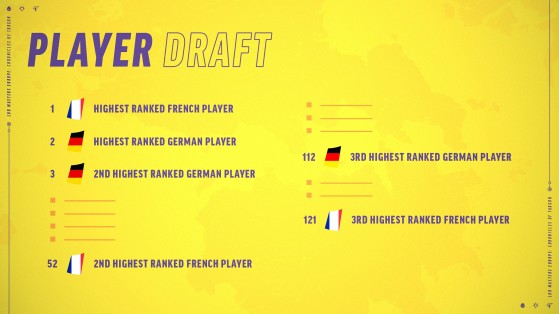 Format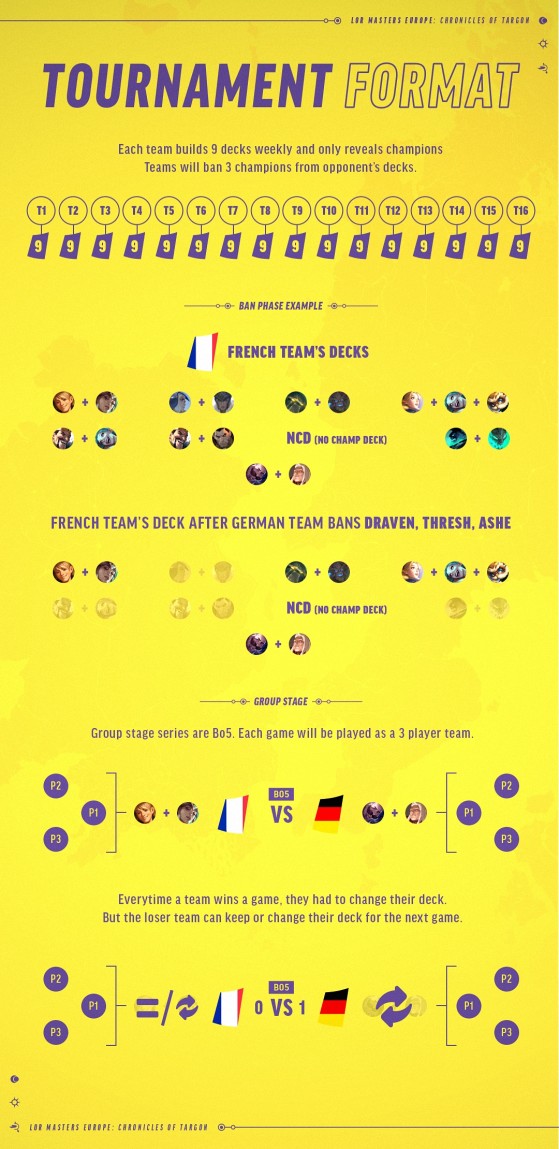 Original content by Jean-Vincent "Durvil" Cannata.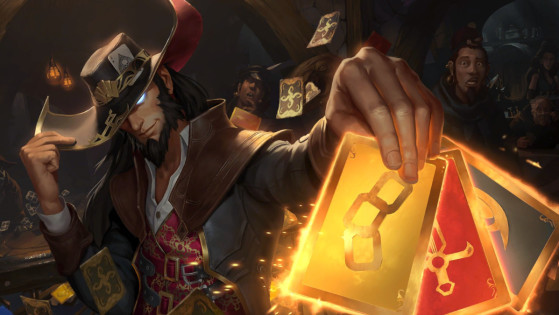 As the Twitch RivalsLegends of Runeterra tournament ends, DogDog is now the new king of Riot's CGG!